2 x Sony Wireless Controllers --- PLEASE READ (Playstation 3 / PS3)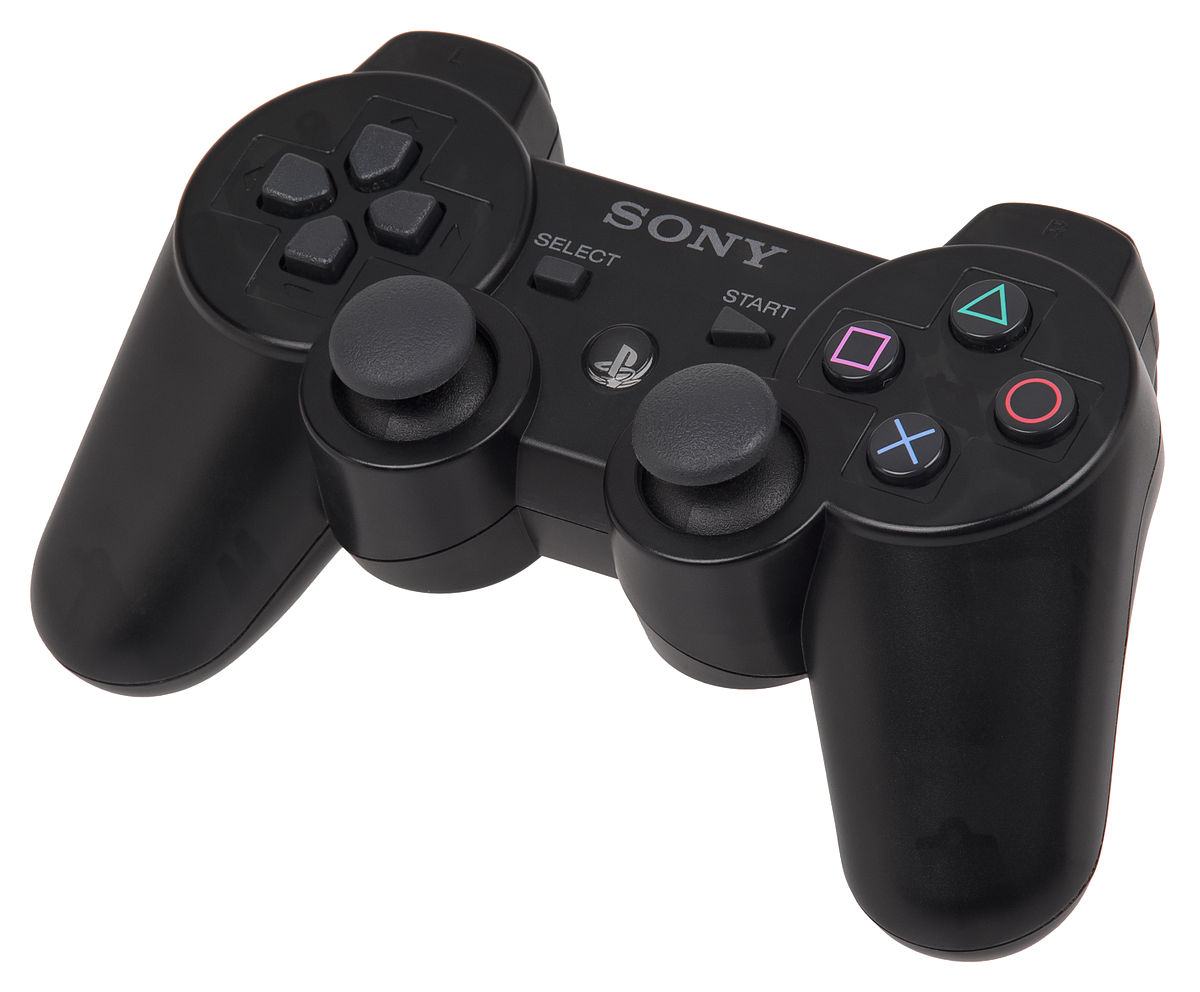 Category:
Games and Consoles
Format:
Playstation 3 / PS3
This Product is Preowned / Used (90 day Warranty).
Both controllers have issues, 1 sometimes moves by itself and the other works mostly but every now and then will play up.
Similar Products.