3DS Console - RED --- FAULTY / SPARES (Nintendo 3DS)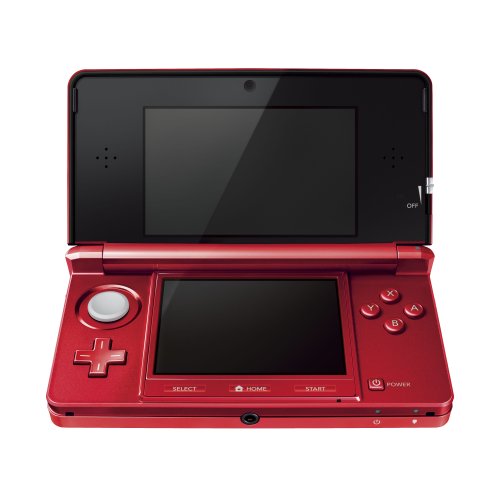 Category:
Games and Consoles
This Product is Preowned / Used (90 day Warranty).
FAULTY - Good overall Condition - will turn on and get to menu screen, but then crashes and says *An Error has occured, hold down power button to turn off* , so it does not stay on. Sold as FAULTY / SPARES - Console Only, no stylus or charger.
Similar Products.