Classic Console with 20 Games Preloaded FAULTY (Playstation 1 / PS1)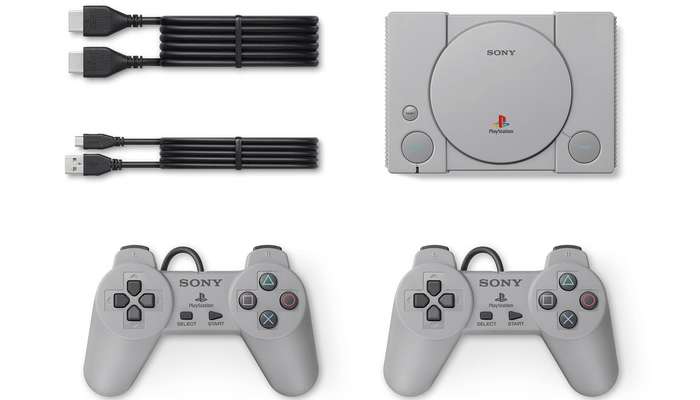 Category:
Games and Consoles
Format:
Playstation 1 / PS1
This Product is Preowned / Used (90 day Warranty).
Was fully working then did error on screen and will not switch off, tried reloading a few times but same, SOLD as SPARES/FAULTY.
Similar Products.