Console Slim 160GB - FAULTY / SPARES (Playstation 3 / PS3)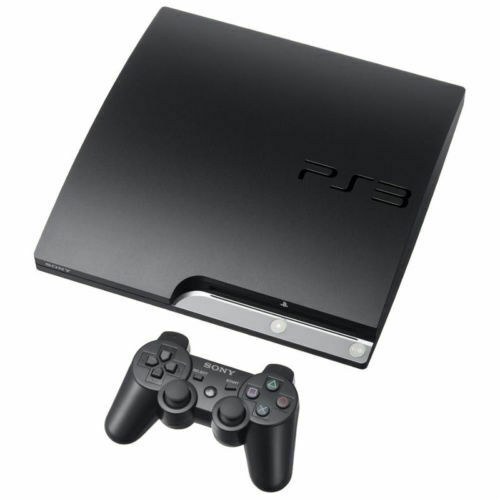 Category:
Games and Consoles
Format:
Playstation 3 / PS3
This Product is Preowned / Used (90 day Warranty).
CONSOLE ONLY - NO CONTROLLER,NO CABLES - This item is Faulty, it does not play discs, it takes them in and then gives error on screen cannot be read, sold for Spares/Repairs, unit is generally ok condition and turns on etc just not reading discs.
Similar Products.