Console Slim ALL DIGITAL 1TB WHITE (Xbox One)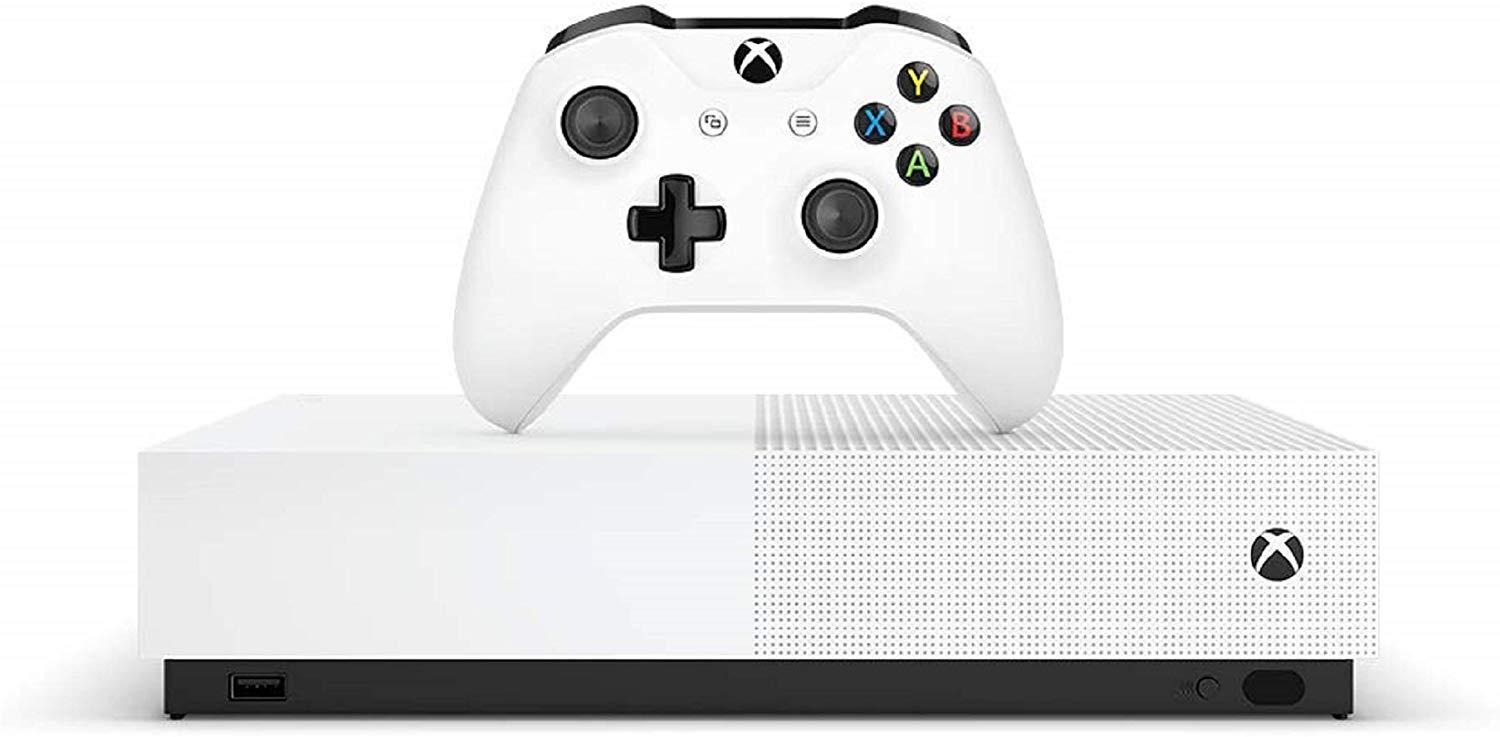 Category:
Games and Consoles
This Product is Preowned / Used (90 day Warranty).
Overall good condition, item comes boxed (PLEASE NOTE NO GAME CODES OR LIVE) - includes cables and 1 Wireless Controller - please note the controller has a couple of small bumps on right rubber but not very noticable.
Similar Products.