Console Slim Black 320GB - NOT READ DISCS (Playstation 3 / PS3)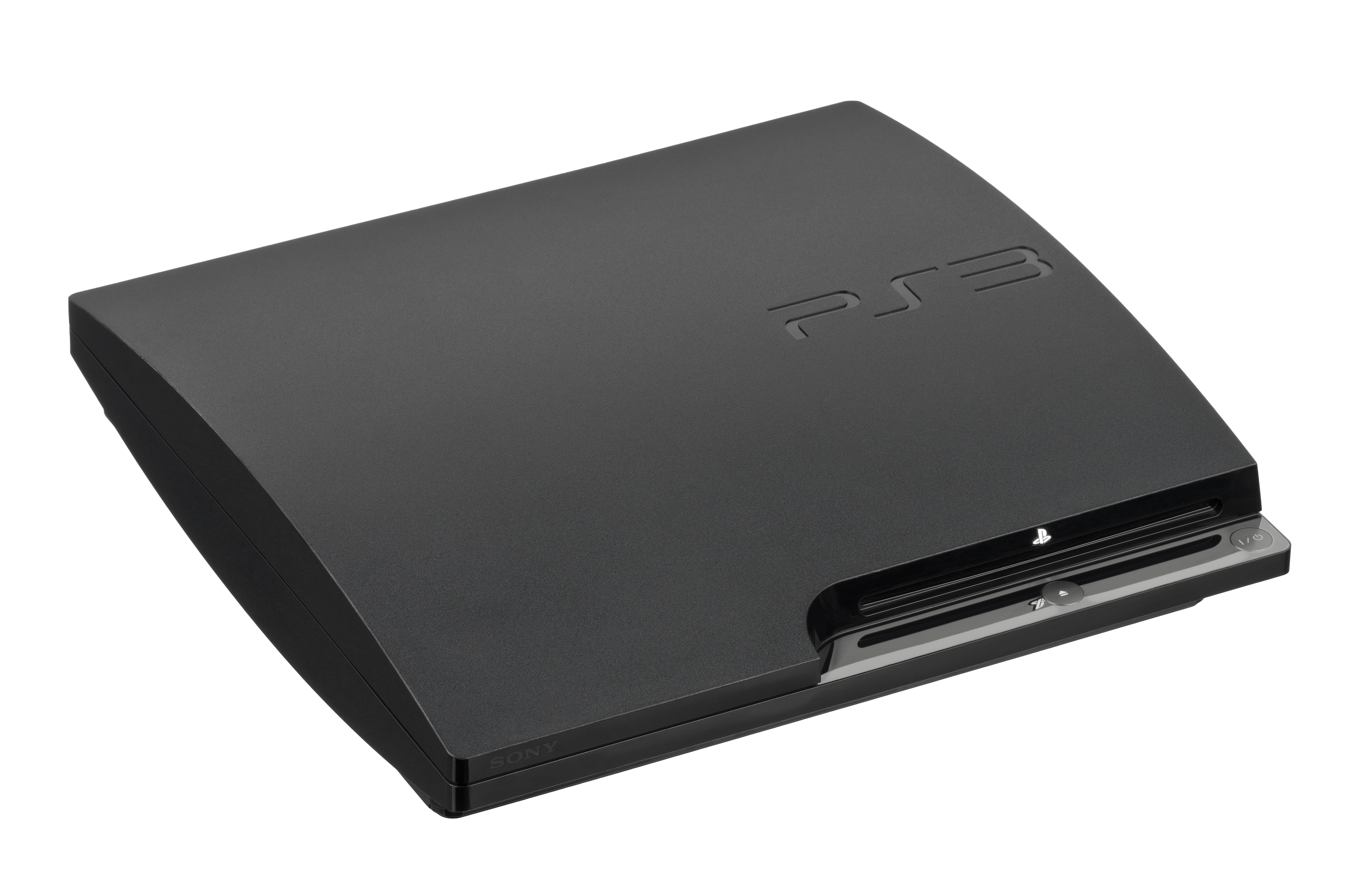 Category:
Games and Consoles
Format:
Playstation 3 / PS3
This Product is Preowned / Used (90 day Warranty).
FAULTY - does not read discs, games start to load and then eventually freeze, not always immediately, UNIT ONLY, no cables or accessories.
Similar Products.