Console Slim Black 320GB - PLEASE READ (Playstation 3 / PS3)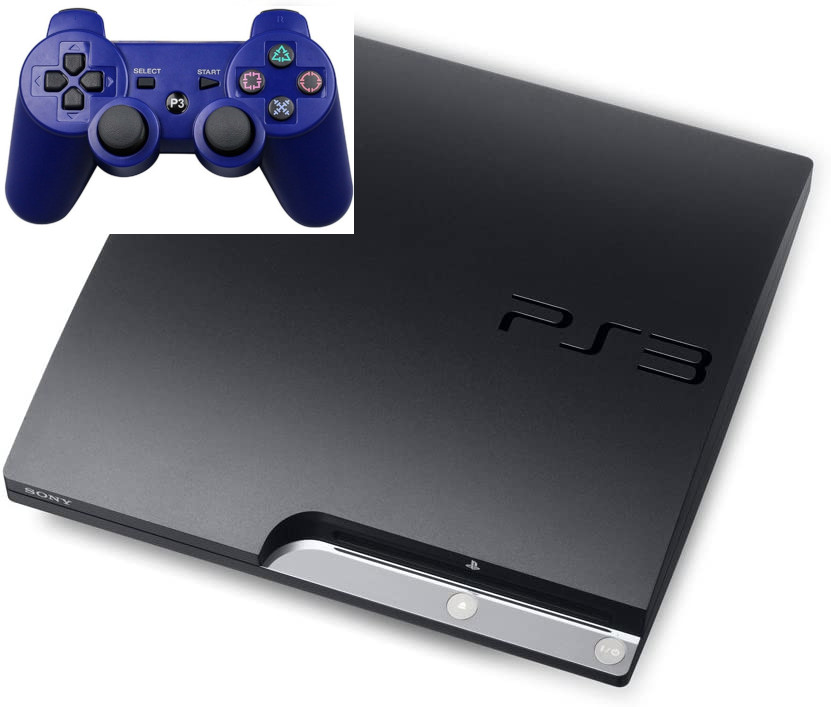 Category:
Games and Consoles
Format:
Playstation 3 / PS3
This Product is Preowned / Used (90 day Warranty).
PS3 Slim Console 320GB - Console is in Good Condition, Includes all cables, Includes 1 Good Condition Sony Dualshock Controller.
When a game is loading there is a very slight buzzing sound, this is only small and just something we wanted to point out and only happens when loading, console and controller work completely fine.
Similar Products.