Console Slim Black - UNIT ONLY - Faulty (Playstation 2 / PS2)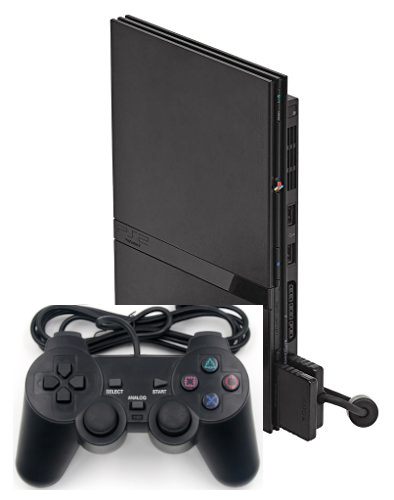 Category:
Games and Consoles
Format:
Playstation 2 / PS2
This Product is Preowned / Used (90 day Warranty).
SOLD AS FAULTY - this does work but is a little hit and miss at loading, this is CONSOLE ONLY - no cables or controller included.
Similar Products.