Console - Slim PCH 2003 - BLACK (PS Vita)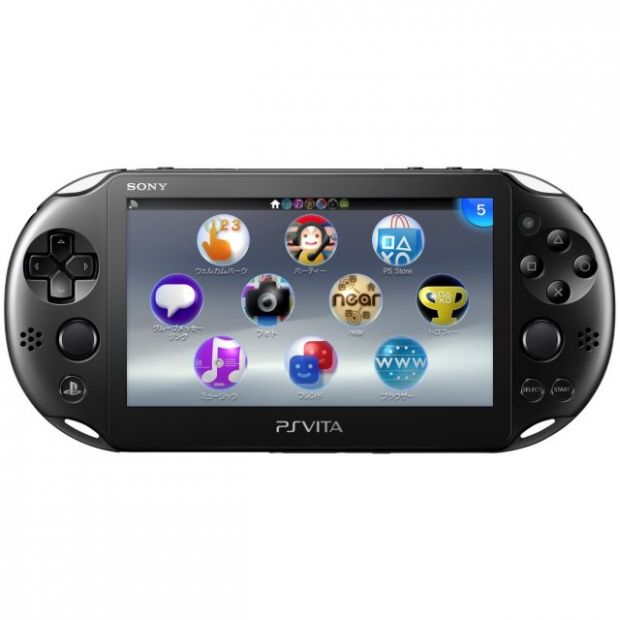 Category:
Games and Consoles
Condition:
Used, Acceptable
This Product is Preowned / Used (90 day Warranty).
PLEASE NOTE : This has 1 light scratch about 2cm across center of screen, this is not visible when console is turned on, fully tested and reset, includes charger but not origina, no original box or packaging.
Similar Products.