Console Super SLIM - 12GB - FAULTY (Playstation 3 / PS3)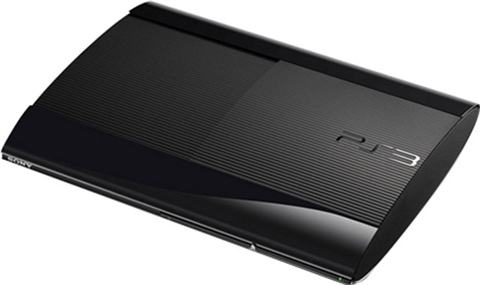 Category:
Games and Consoles
Format:
Playstation 3 / PS3
This Product is Preowned / Used (90 day Warranty).
FAULTY - FOR SPARES/REPAIRS, Console turns on, has red light at start, you then turn it on and it sounds like it is starting up, then after about 3-5 seconds it turns itself off again, this is sold as UNIT ONLY, no cables or controllers.
Similar Products.