Console Super SLIM - BLACK - 12GB + 1 Controller (Playstation 3 / PS3)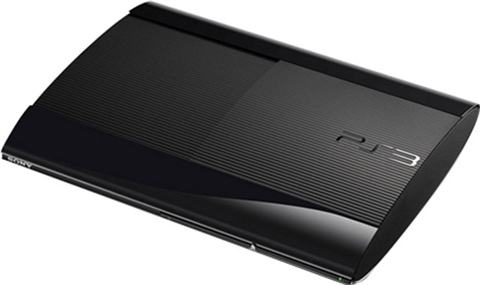 Category:
Games and Consoles
Format:
Playstation 3 / PS3
Condition:
Used, Acceptable
This Product is Preowned / Used (90 day Warranty).
PS3 Super Slim 12GB, fully working, 1 small issue is the open button does not work so have to manually slide lid open, Includes HDMI cable, 1 Third Party Controller, power and charge lead, no original box or packaging.
Similar Products.