Console Super SLIM - BLACK - 12GB (Playstation 3 / PS3)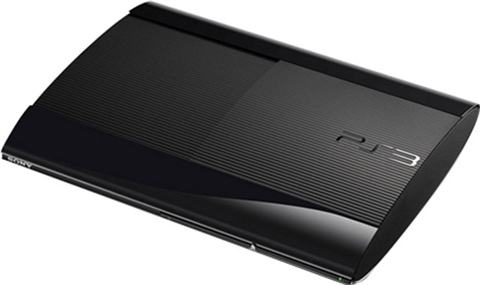 Category:
Games and Consoles
Format:
Playstation 3 / PS3
This Product is Preowned / Used (90 day Warranty).
Fully working, Includes all leads and 1 Wireless SONY Controller, Marks and scratches on the shiny parts of the console but these are just cosmetic , sold unboxed but securely packaged..
Similar Products.