DELUXE HEADSET HEADPHONE WITH MICROPHONE FOR SONY PS4 PRO XBOX ONE (Playstation 4 / PS4)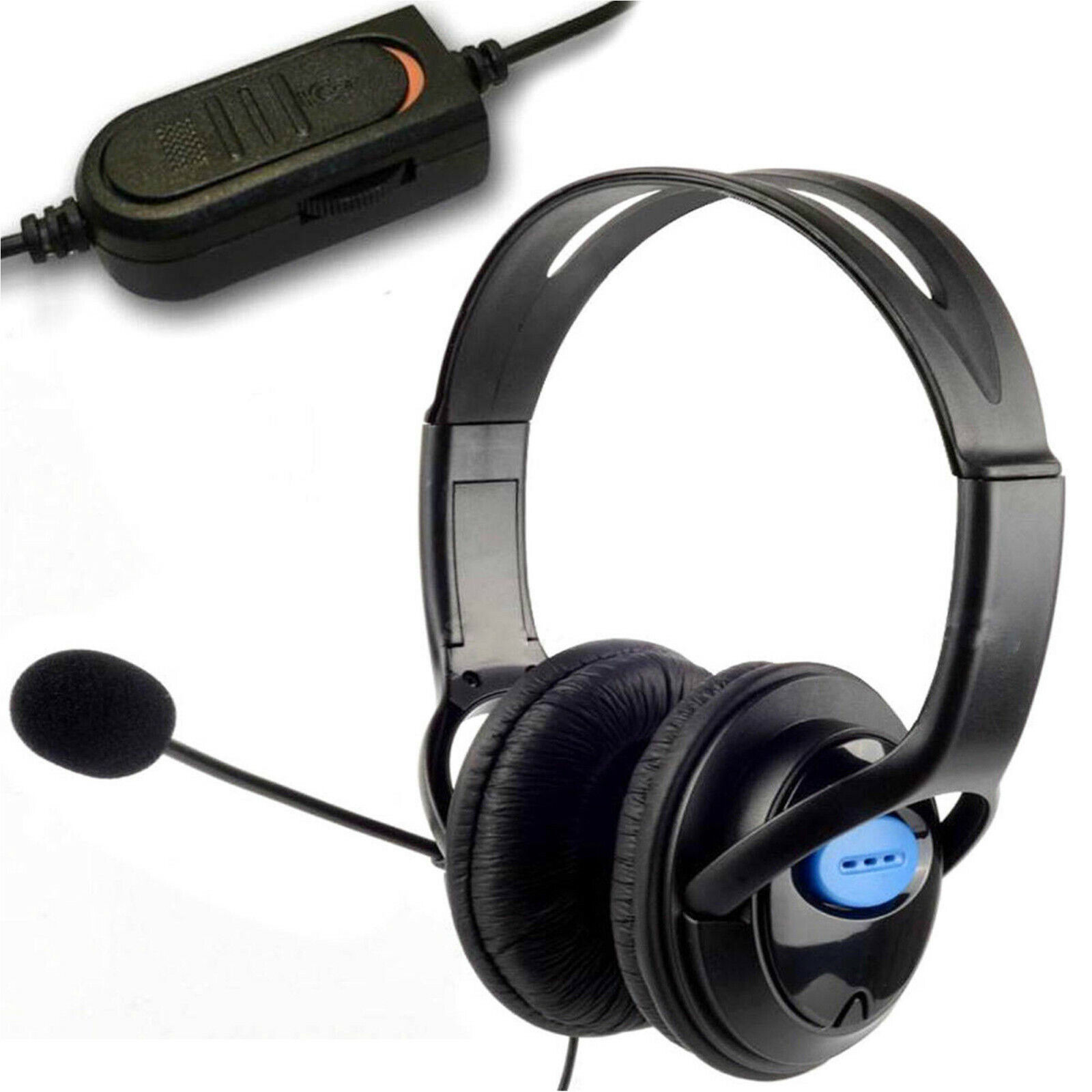 Category:
Games and Consoles
Format:
Playstation 4 / PS4
Free UK Delivery
£ 12.99
Despatched Within:
1 Working Day
Estimated Delivery Time:
1-3 Working Days.
30 Day Returns
Secure Payments
Product Description.
Works with PS4, Xbox One, PC 3.5mm Aux Plugs into the devices controller Clear Sound Adjustable Volume Mute Botton Noise Canceling Adjustable Microphone allows you to chat while Playing
Similar Products.