Elgetec PS4 PS5 Xbox One Gaming Headset Chat Mic Headphones PC PlayStation 4 5 (Playstation 4 / PS4)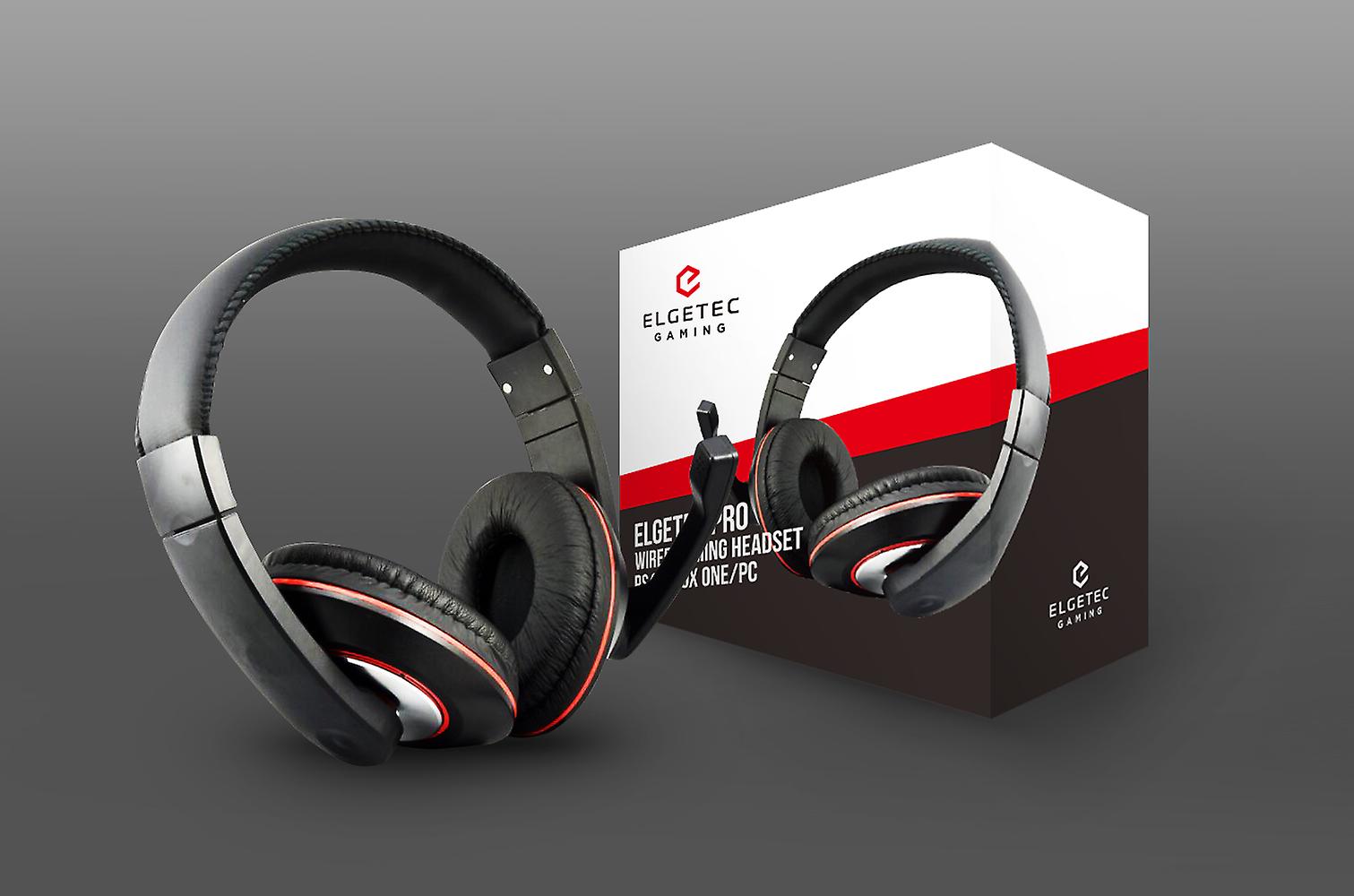 Category:
Games and Consoles
Format:
Playstation 4 / PS4
Free UK Delivery
£ 11.99
Despatched Within:
1 Working Day
Estimated Delivery Time:
1-3 Working Days.
30 Day Returns
Secure Payments
Product Description.
Technical specifications Includes 1 x headset and mic Compatible with PS4, PS5, Xbox One & PC Lightweight comfortable design Adjustable mic boom 3.5mm jack for ultimate compatibility High grade sound for crystal clear audio
Similar Products.