Harry Potter Dobby 250 Piece Jigsaw Puzzle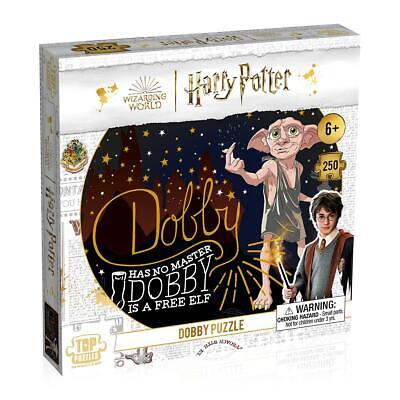 Free UK Delivery
£ 12.99
Despatched Within:
1 Working Day
Estimated Delivery Time:
1 - 3 Working Days.
30 Day Returns
Secure Payments
Product Description.
Delve into the world of Hogwarts with this charming and colourful jigsaw puzzle Dobby is pictured with a selection of quotes and icons from memorable Harry Potter scenes Gather your friends and family to help piece together this magical jigsaw puzzle A beautiful, high quality product that's perfect as a gift for any occasion
Similar Products.