Headphone Earphone Adapter Cable for Nintendo GBA Game Boy Gameboy Advance SP (Gameboy Advance)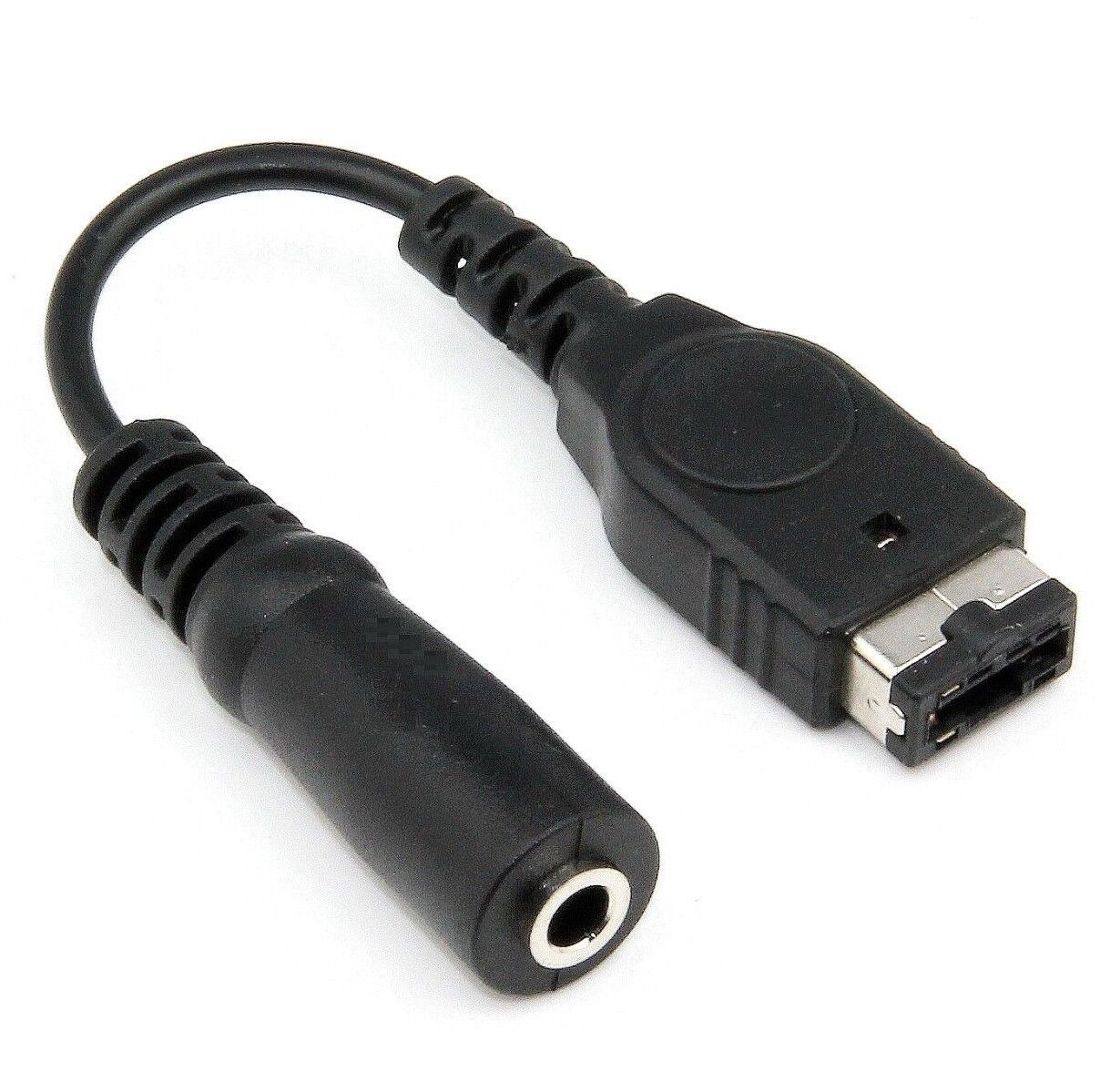 Category:
Games and Consoles
Free UK Delivery
£ 5.99
Despatched Within:
1 Working Day
Estimated Delivery Time:
1-3 Working Days.
30 Day Returns
Secure Payments
Product Description.
3.5mm Headphone/Earphone Jack Adapter Cable Allows you to use standard 3.5mm headphones on your GBA SP console Compatible with the Nintendo GameBoy Advance SP (GBA SP) Consol
Similar Products.