Joycon Controllers for Switch Pair - TY22 - PURPLE / ORANGE (Nintendo Switch)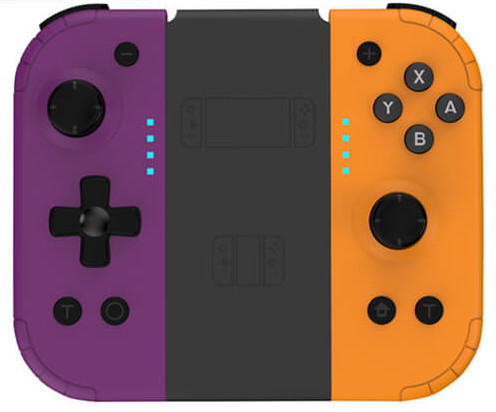 Category:
Games and Consoles
Free UK Delivery
£ 26.99
Despatched Within:
1 Working Day
Estimated Delivery Time:
1-3 Working Days.
30 Day Returns
Secure Payments
Product Description.
Switch Bluetooth Joycon Controllers. Set Of 2 Controllers / Pair. Includes left and right controller and center holder. Works On Switch Console and also works wirelessly using bluetooth.
Similar Products.