NEW VERSION 5500 DPI 7 BUTTONS USB LED OPTICAL WIRED GAMING GAME MOUSE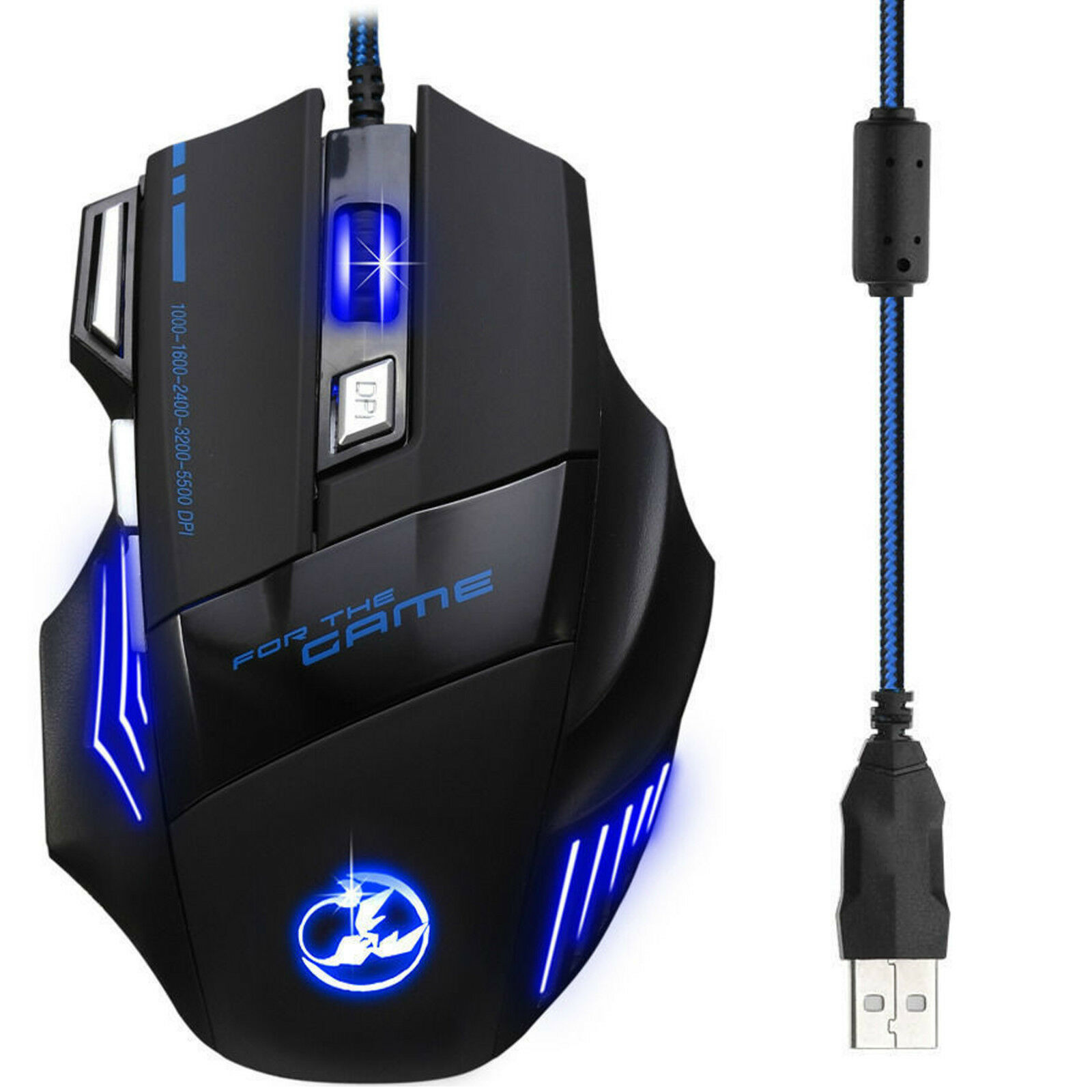 Free UK Delivery
£ 11.99
Despatched Within:
1 Working Day
Estimated Delivery Time:
1 - 3 Working Days.
30 Day Returns
Secure Payments
Product Description.
Item Description: Superb gaming mouse. Item Features: Simple design for functionality USB Connection Plug and Play Technology Compatible with All Windows and Mac Package Includes: 1 x NEW VERSION 5500 DPI 7 BUTTONS USB LED OPTICAL WIRED GAMING GAME MOUSE
Similar Products.