NOW TV REMOTE CONTROL REPLACEMENT FOR NOW TV BOX BRAND NEW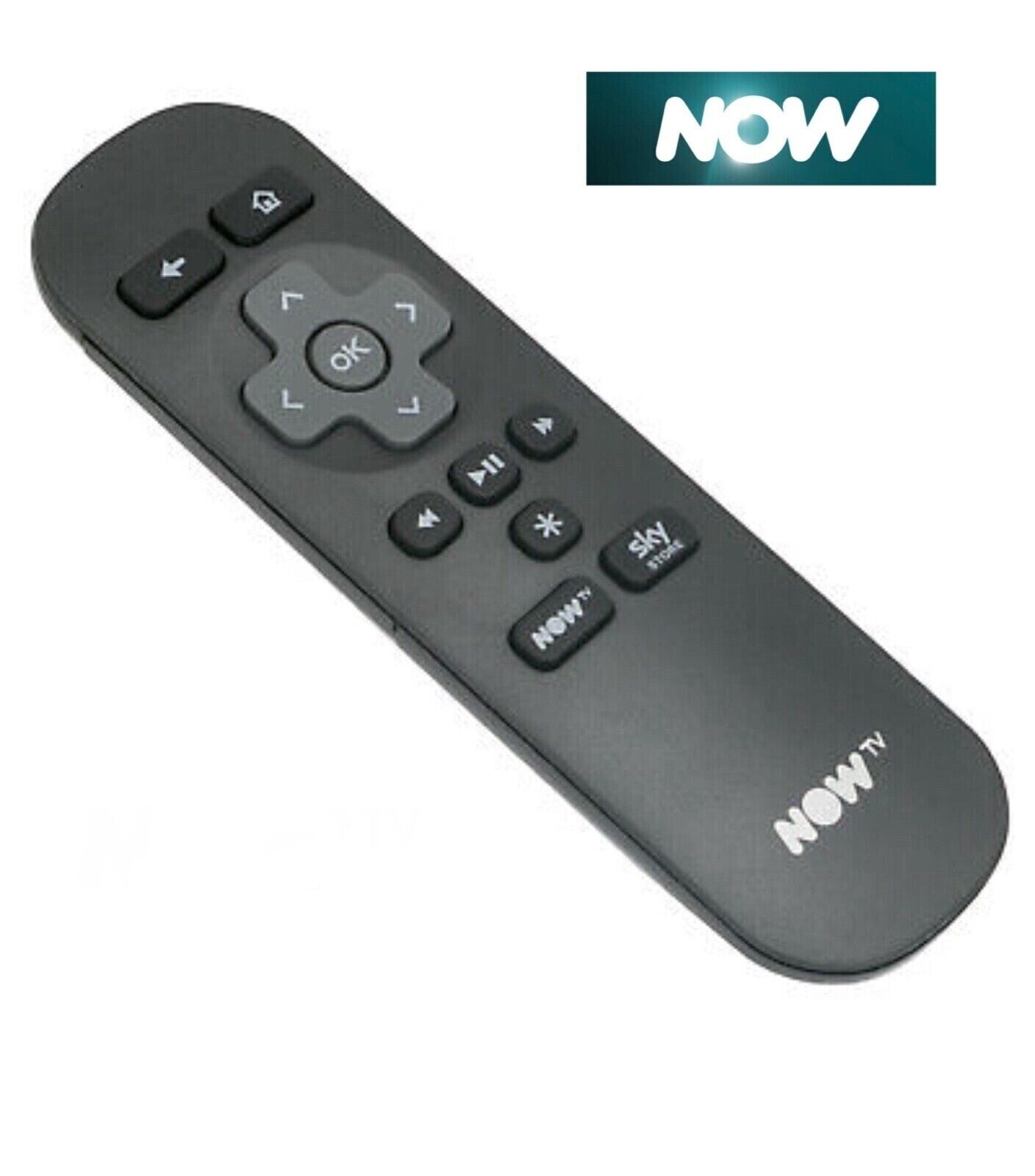 Free UK Delivery
£ 9.99
Despatched Within:
1 Working Day
Estimated Delivery Time:
1 - 3 Working Days.
30 Day Returns
Secure Payments
Product Description.
NOW TV BOX ROKU 1 2 3 4 (HD, Lt, Xs,Xd) New Remote Control Replacement for NOW TV 2400SK 4200SK 4201SK 4500SK 4201UK With Powered sky Key. This Remote is ONLY compatible with the NOW TV Smart Box 1 2 3. This remote is not compatible with the new Roku or Now smart stick or 4k box. This is a replacement remote control which works exactly same as original remote. No programming or setup required. Just put 2 AAA batteries in and your ready to go. Package Content: 1x remote control (batteries not included) Please note. If your original remote has pairing buttons, do not purchase this remote. This remote does not have headphone jack. Compatible models(not only these models): 2400sk 4200sk 4201sk 4500sk 4201UK 2400 sk 4200 sk 4201 sk 4500 sk Please Note This Remote is NOT compatible with the now tv stick or 4k box
Similar Products.