Pro Wireless Bluetooth Gamepad Joystick Red-Blue Handle (Nintendo Switch)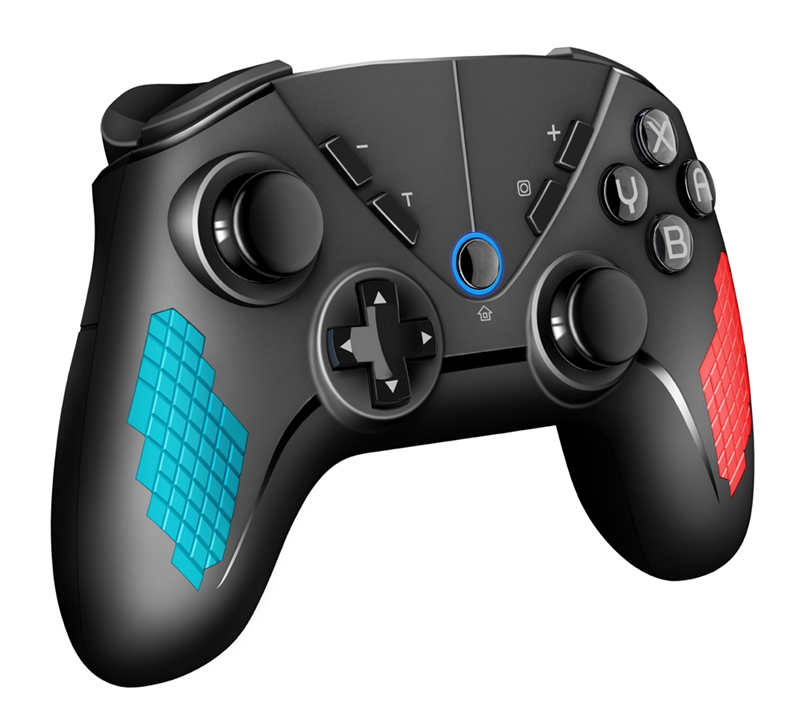 Category:
Games and Consoles
Free UK Delivery
£ 17.99
Order by:
9am Tue 3rd October
For Delivery By:
Wed 4th October
30 Day Returns
Secure Payments
Product Description.
Designed for Nintendo Switch/Switch Lite/Switch OLED Consoles/PC. 1) This product is compatible with Switch host and also supports Windows computers. 2) Wireless connection, strong anti-interference ability, stable connection signal. 3) The product supports wake-up Switch host and wake-up handle functions. 4) Built-in large-capacity polymer lithium battery, which can be used for a long time after being fully charged. 5) The built-in gyroscope of this product supports motion sensing function
Similar Products.