Monopoly Kiss Edition Property Trading Board Game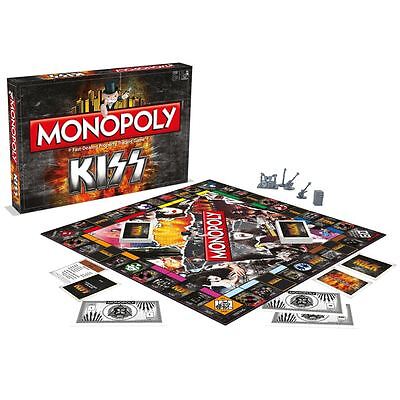 Free UK Delivery
£ 42.99
Despatched Within:
1 Working Day
Estimated Delivery Time:
1-3 Working Days.
30 Day Returns
Secure Payments
Product Description.
Get ready to rock n roll the dice! Take a rock pilgrimage through KISS rise to fame, with hit singles, platinum albums and sell-out live shows all up for grabs! Tour the board from their early years through to international superstardom using 6 customised heavy metal tokens! Whether you prefer to rock and roll all night or party every day, there's only room at the top for one!
Similar Products.