WIRED Controller for Xbox One Console - LIGHT BLUE (Xbox One)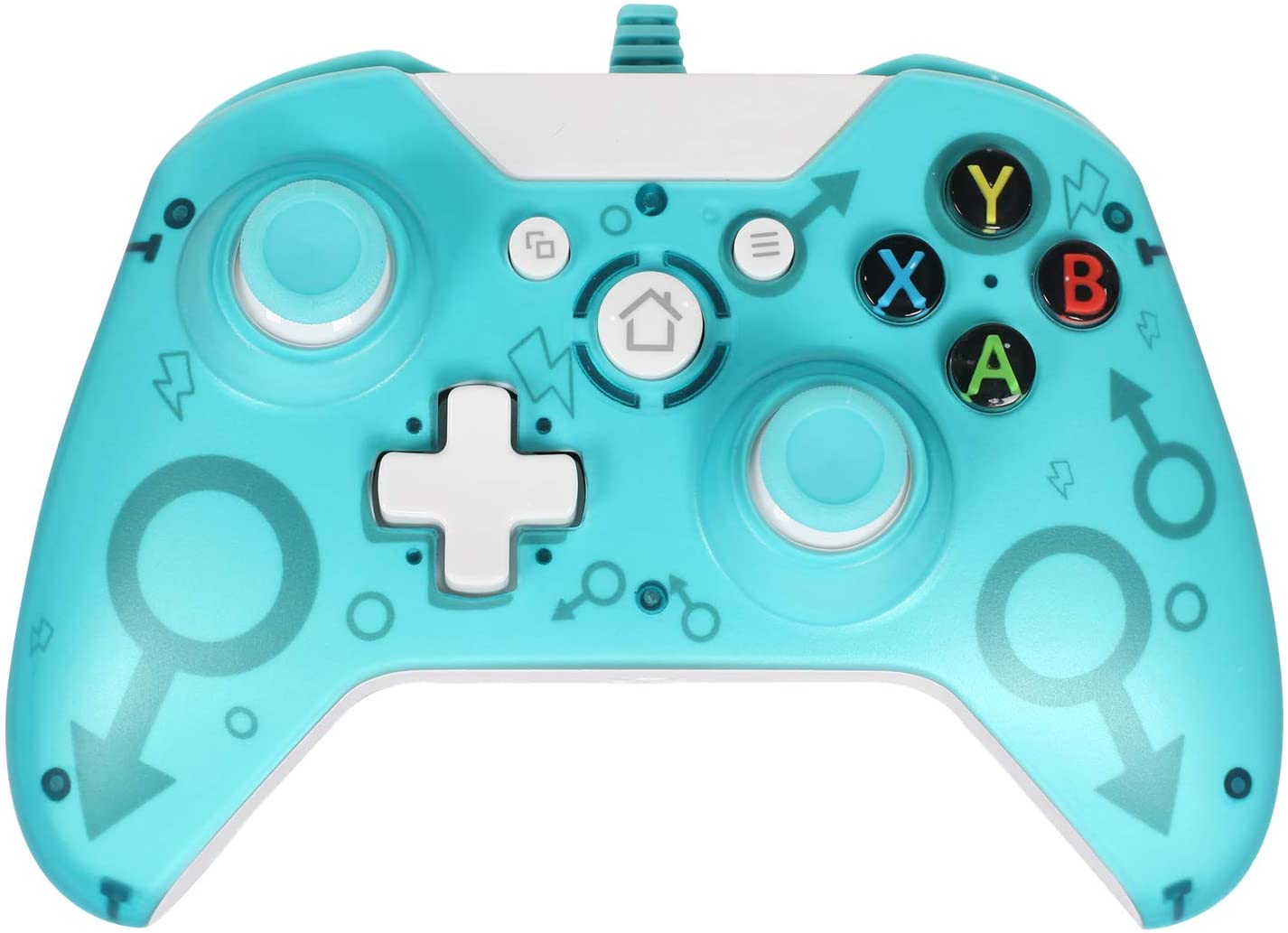 Category:
Games and Consoles
Free UK Delivery
£ 21.99
Despatched Within:
1 Working Day
Estimated Delivery Time:
1-3 Working Days.
30 Day Returns
Secure Payments
Product Description.
Wired Controller for Xbox One and PC 180cm Cable No Retail Packaging.
Similar Products.