Wireless Pro Bluetooth Controller - OEM - TY23 - GREEN / PINK (Nintendo Switch)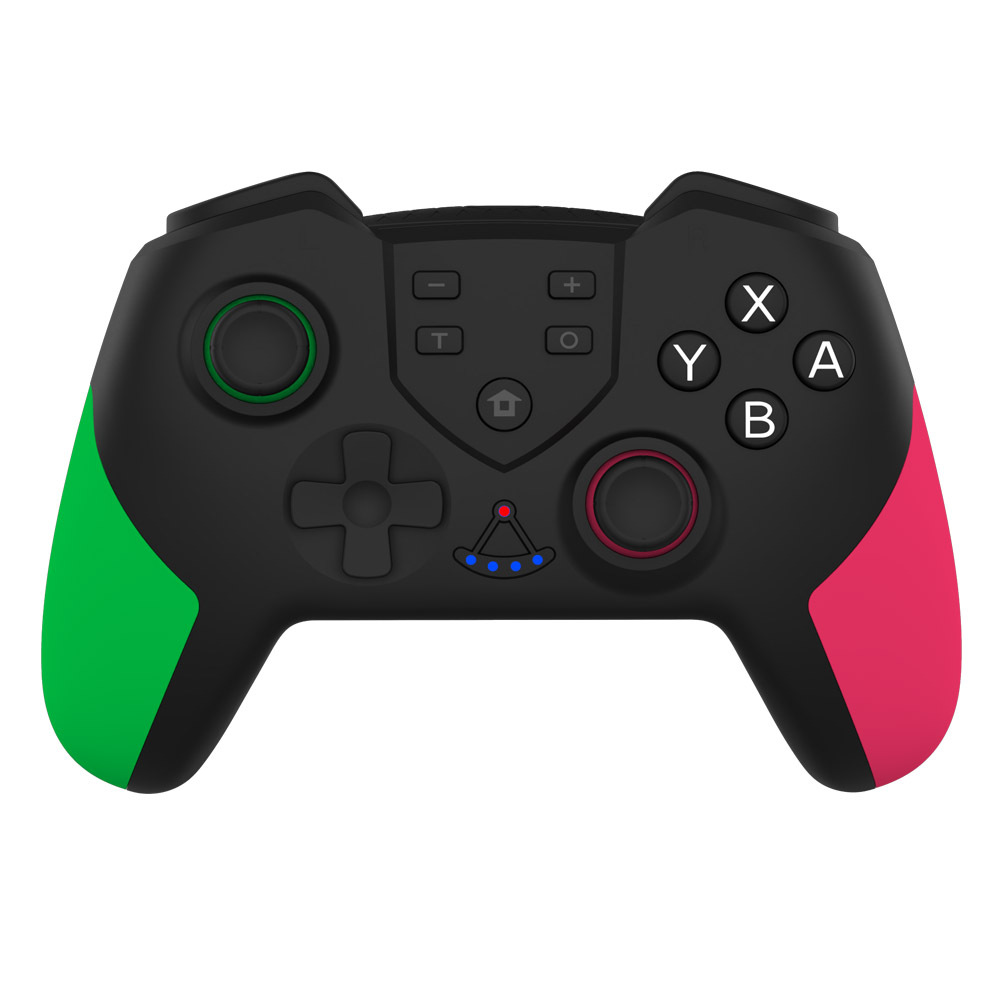 Category:
Games and Consoles
Free UK Delivery
£ 17.99
Despatched Within:
1 Working Day
Estimated Delivery Time:
1-3 Working Days.
30 Day Returns
Secure Payments
Product Description.
Switch Lite/Pro Bluetooth Controller (also works on PC) Wake Feature Macro Programmable Double Vibration Rechargable with Cable. No Retail Packaging Included.
Similar Products.