Wireless Bluetooth Mini Slim Keyboard - YELLOW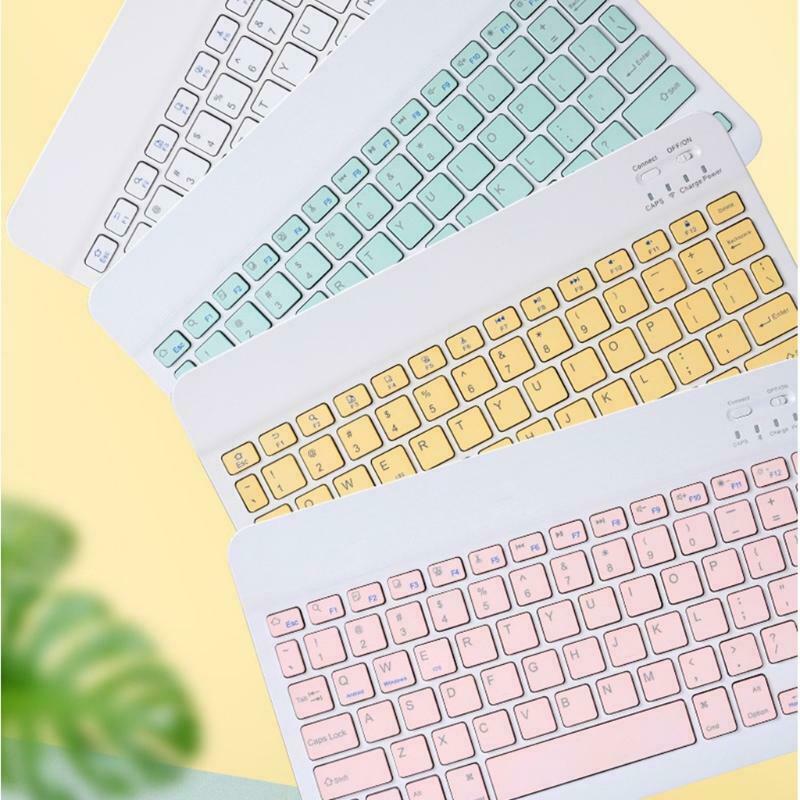 Free UK Delivery
£ 11.99
Order by:
9am Today
For Delivery By:
Sat 2nd December
30 Day Returns
Secure Payments
More Colours Also Available.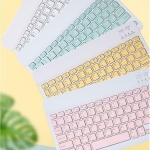 No Stock
BLUE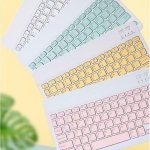 No Stock
PINK
Product Description.
Rechargable Wireless Bluetooth Keyboard. Holds charge for 30 days. Connect to Andoid, Laptop, Tablet, Ipod and more. 25cm x 15cm size. No Retail Packaging.
Similar Products.