Wireless Controller Camo --- FAULTY (Xbox One)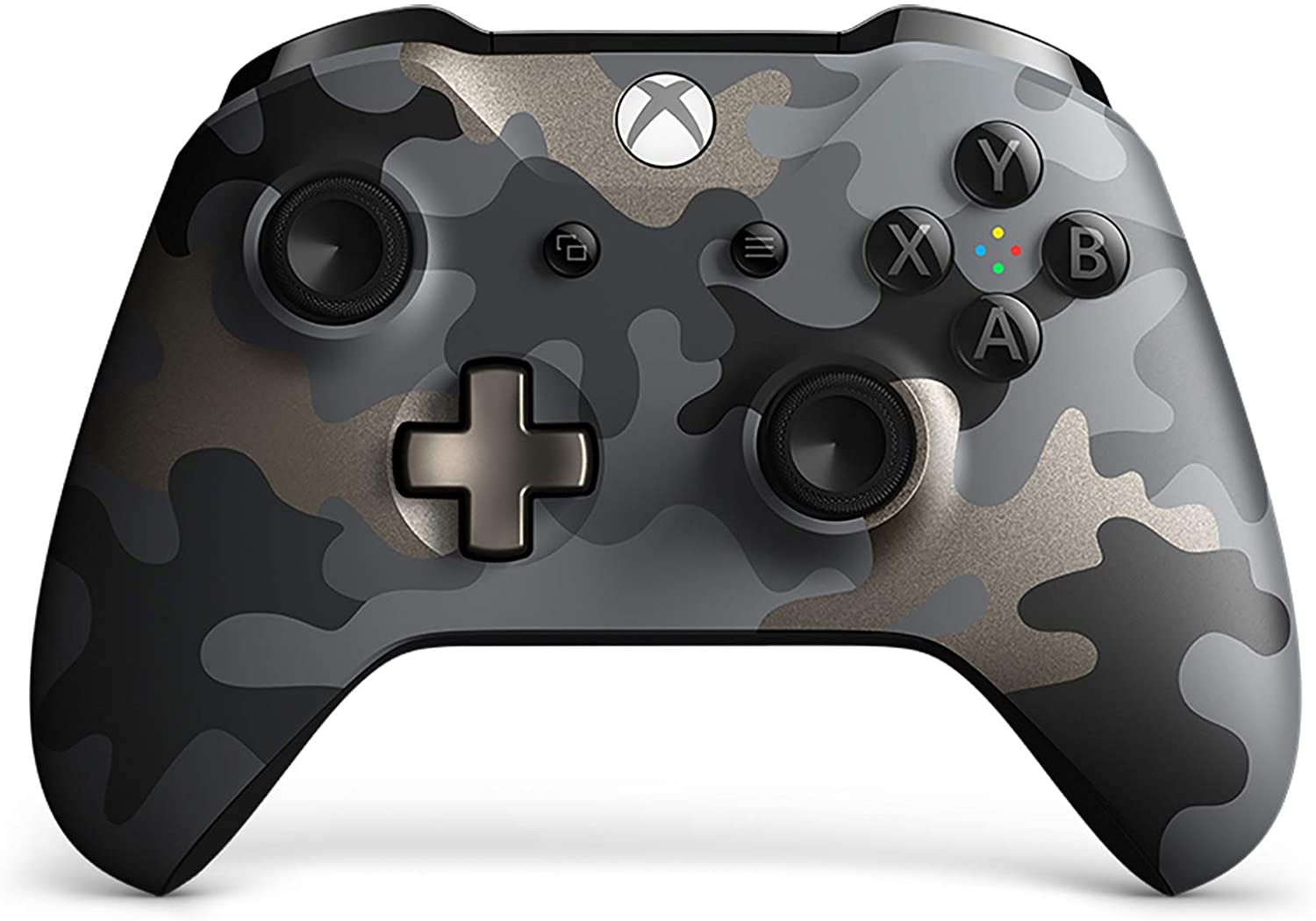 Category:
Games and Consoles
This Product is Preowned / Used (90 day Warranty).
FAULTY , left shoulder LB is jammed in, and as such nothign else will work because of it, have sprayed wd40 on it which loosened it slightly. Controller is in Good condition apart from fault.
Similar Products.