Console Large Black - CONSOLE ONLY (Playstation 2 / PS2)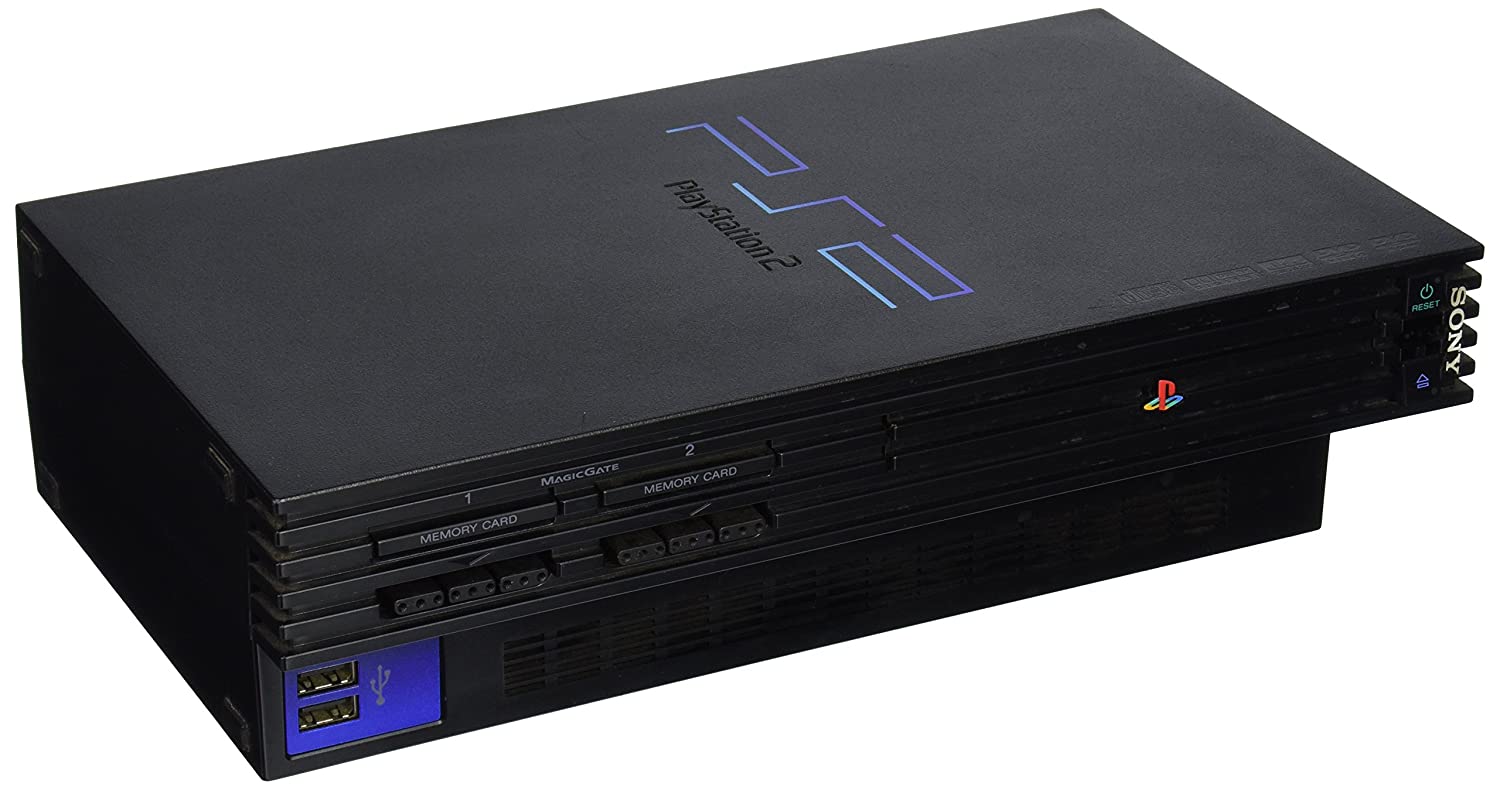 Category:
Games and Consoles
Format:
Playstation 2 / PS2
This Product is Preowned / Used (90 day Warranty).
FAULTY - Fully works however power port is loose , its the port not cable, if console left still it will stay in but if knocked etc power cable will come out. Sold as UNIT ONLY.
Similar Products.