Wireless Controller - TRANSPARENT PURPLE (Playstation 2 / PS2)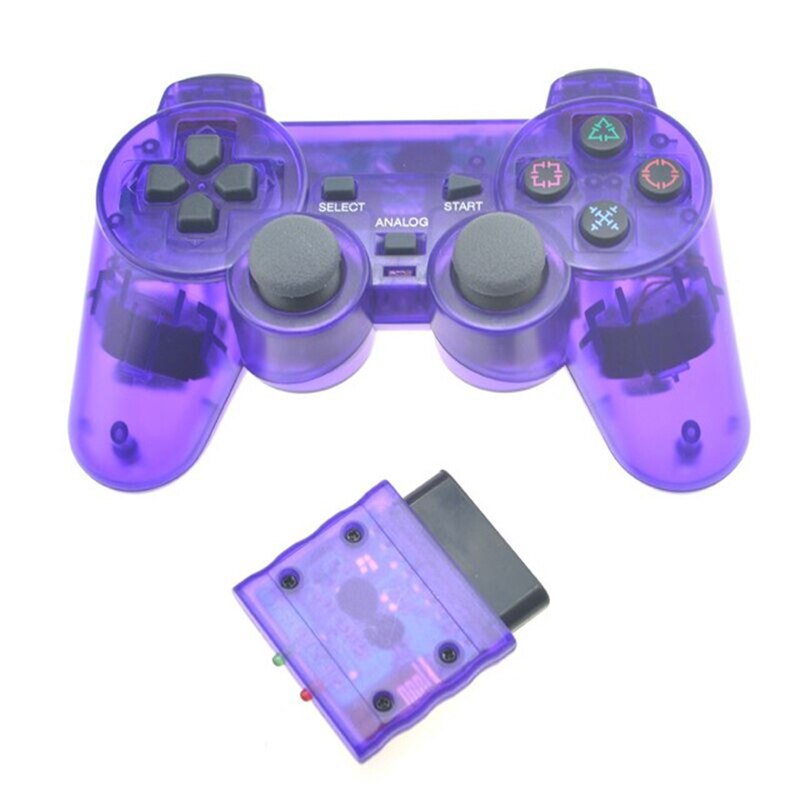 Category:
Games and Consoles
Format:
Playstation 2 / PS2
Free UK Delivery
£ 9.99
Order by:
9am Thu 7th December
For Delivery By:
Fri 8th December
30 Day Returns
Secure Payments
Product Description.
for PS2 Wireless Controller 2.4Ghz Requires 2 x AA Batteries Includes Controller and Receiver. Works on Original PS2 and PS2 Slim Consoles. No Retail Packaging.
Similar Products.