Controller Wired - TRANSPARENT BLUE (Playstation 2 / PS2)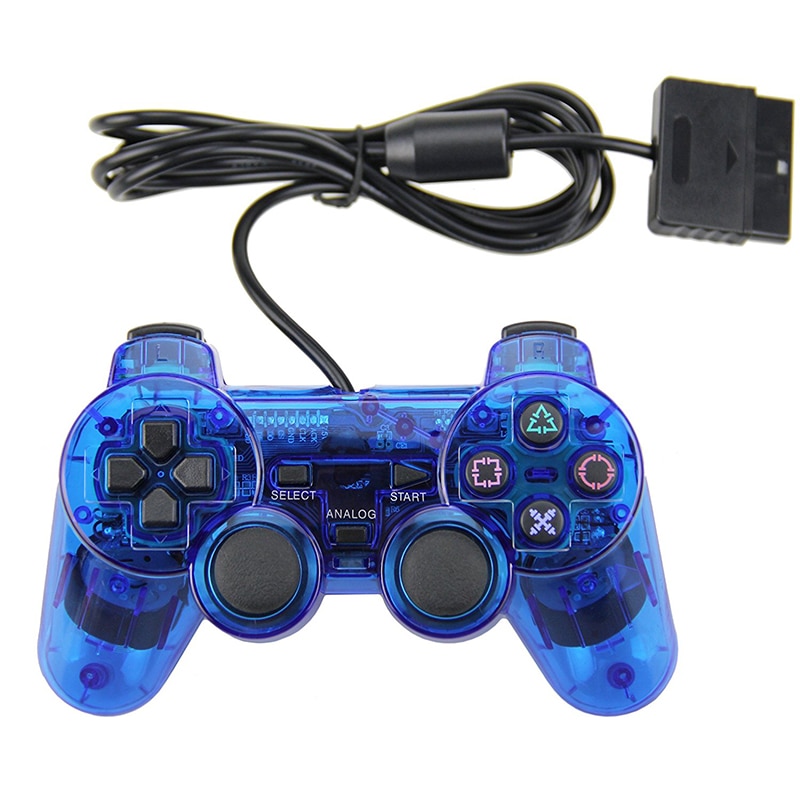 Category:
Games and Consoles
Format:
Playstation 2 / PS2
Free UK Delivery
£ 9.99
Despatched Within:
1 Working Day
Estimated Delivery Time:
1-3 Working Days.
30 Day Returns
Secure Payments
Product Description.
Wired Controller for PS2 Consoles. Works on PS2 Slim and PS2 Original. Cable length 150cm. Includes 2 Vibration Motors for rumble feature, 1 in each handle. No Retail Packaging Included.
Similar Products.