DOBE Charging Dock Station for PS4 Controller Double Charging Dock (Playstation 4 / PS4)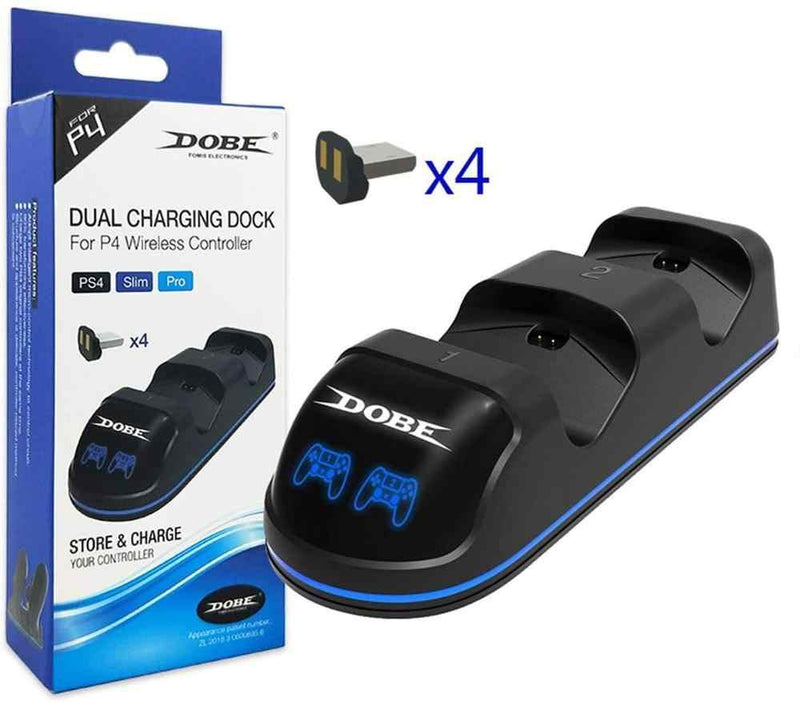 Category:
Games and Consoles
Format:
Playstation 4 / PS4
Free UK Delivery
£ 10.99
Order by:
9am Today
For Delivery By:
Sat 2nd December
30 Day Returns
Secure Payments
Product Description.
PS4 Charging Dock for PS4 Controllers. Include 4 Micro Usb adapters to ensure slotting onto dock is easy.
Similar Products.