Wired USB Controller - FIN - RED/Black (Playstation 4 / PS4)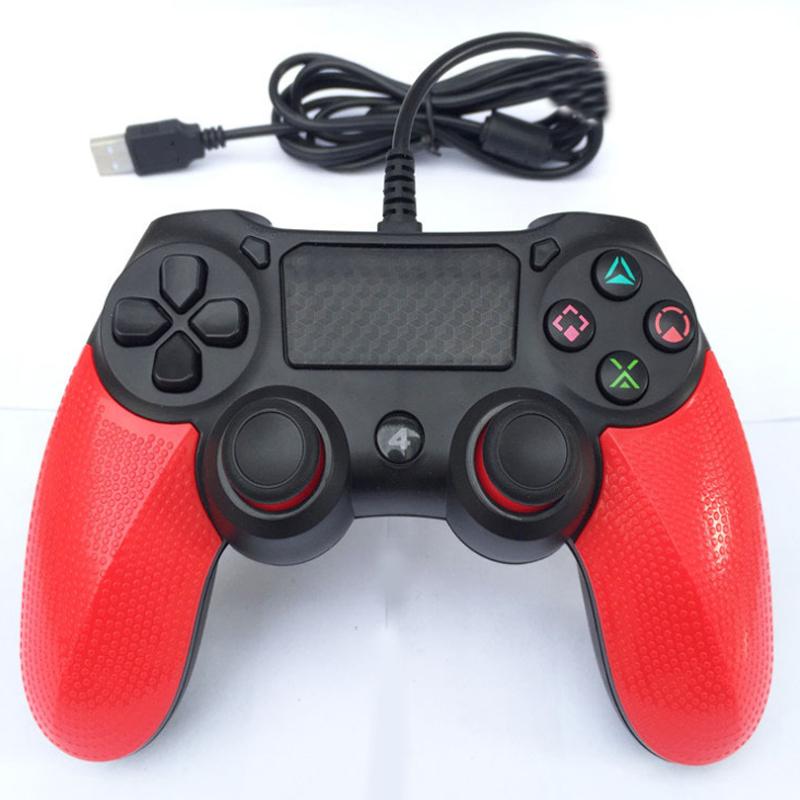 Category:
Games and Consoles
Format:
Playstation 4 / PS4
Free UK Delivery
£ 14.99
Order by:
9am Today
For Delivery By:
Sat 2nd December
30 Day Returns
Secure Payments
More Colours Also Available.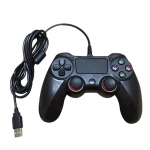 No Stock
Black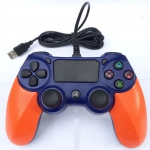 No Stock
Orange / Blue
Product Description.
Wired USB Controller for PS4 Console, also for PS3,PC No Touch Function or Headphone Socket. Sold Loose with No Retail Packaging.
Similar Products.