DUALSHOCK 4 Wireless Controller BLACK (Playstation 4 / PS4)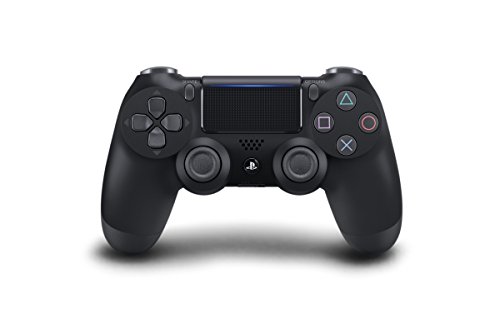 Category:
Games and Consoles
Format:
Playstation 4 / PS4
This Product is Preowned / Used (90 day Warranty).
Good condition and Fully working, R2 button on a very rare occasion makes a clicking sound when fully pressed, this does not prevent it working and rarely happens, everything works fine.
Similar Products.