DUALSHOCK 4 Wireless Controller - FAULT (Playstation 4 / PS4)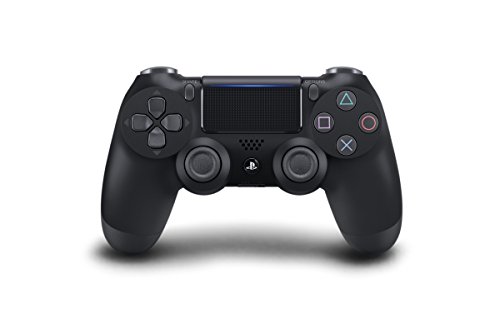 Category:
Games and Consoles
Format:
Playstation 4 / PS4
This Product is Preowned / Used (90 day Warranty).
PLEASE NOTE : This has a fault, the right stick will sometimes move right on its own, everything else works fine and controller is in very good condition, stick does not feel worn etc.
Similar Products.