Professor Layton and the Curious Village - CART ONLY (Nintendo DS)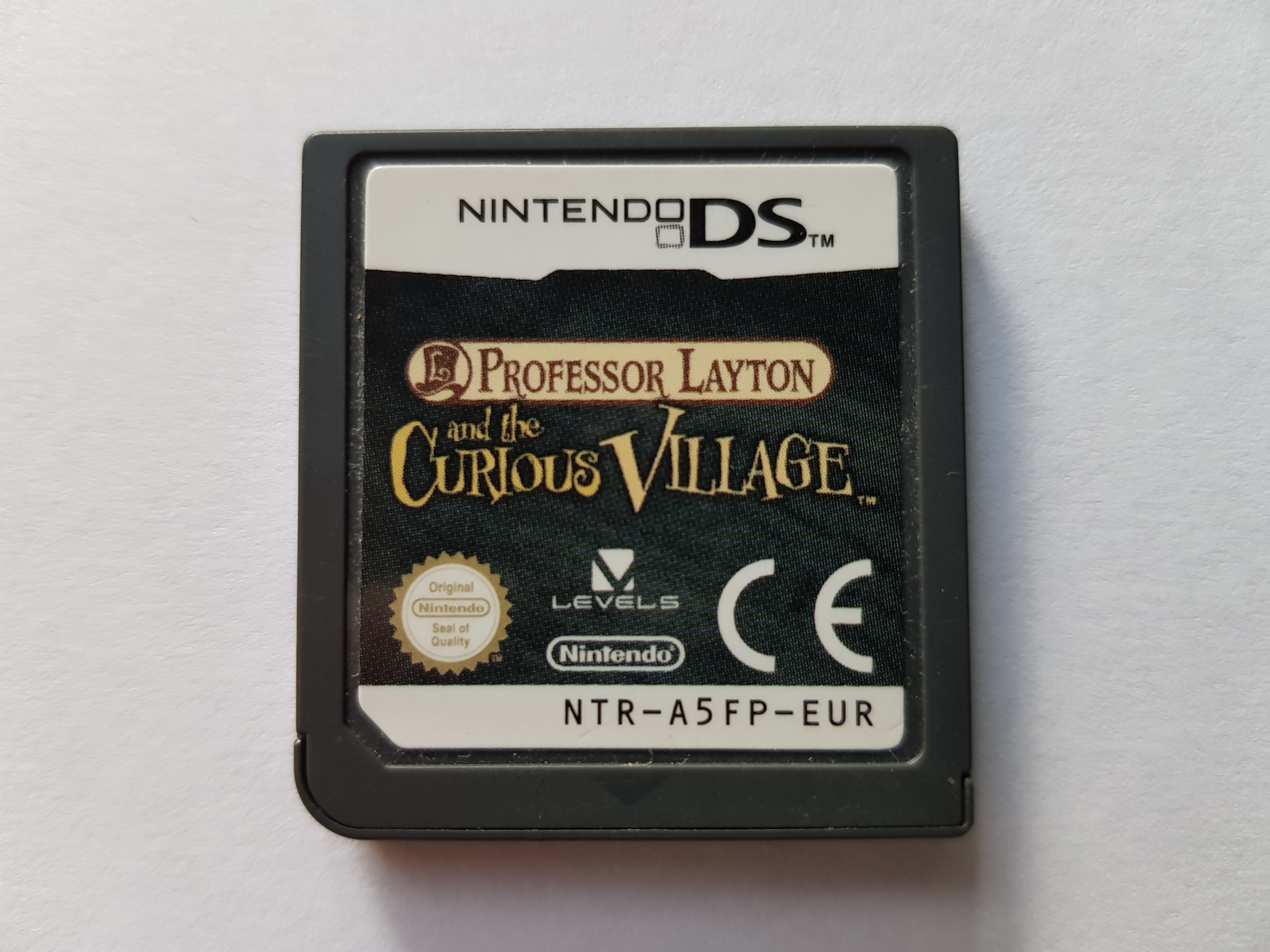 Category:
Games and Consoles
Free UK Delivery
£ 4.95
Despatched Within:
1 Working Day
Estimated Delivery Time:
1-3 Working Days.
30 Day Returns
Secure Payments
This Product is Preowned / Used (90 day Warranty).
Cartridge Only , Good Condition.
Similar Products.