Sensor Bar for Wii or Wii U (Nintendo Wii)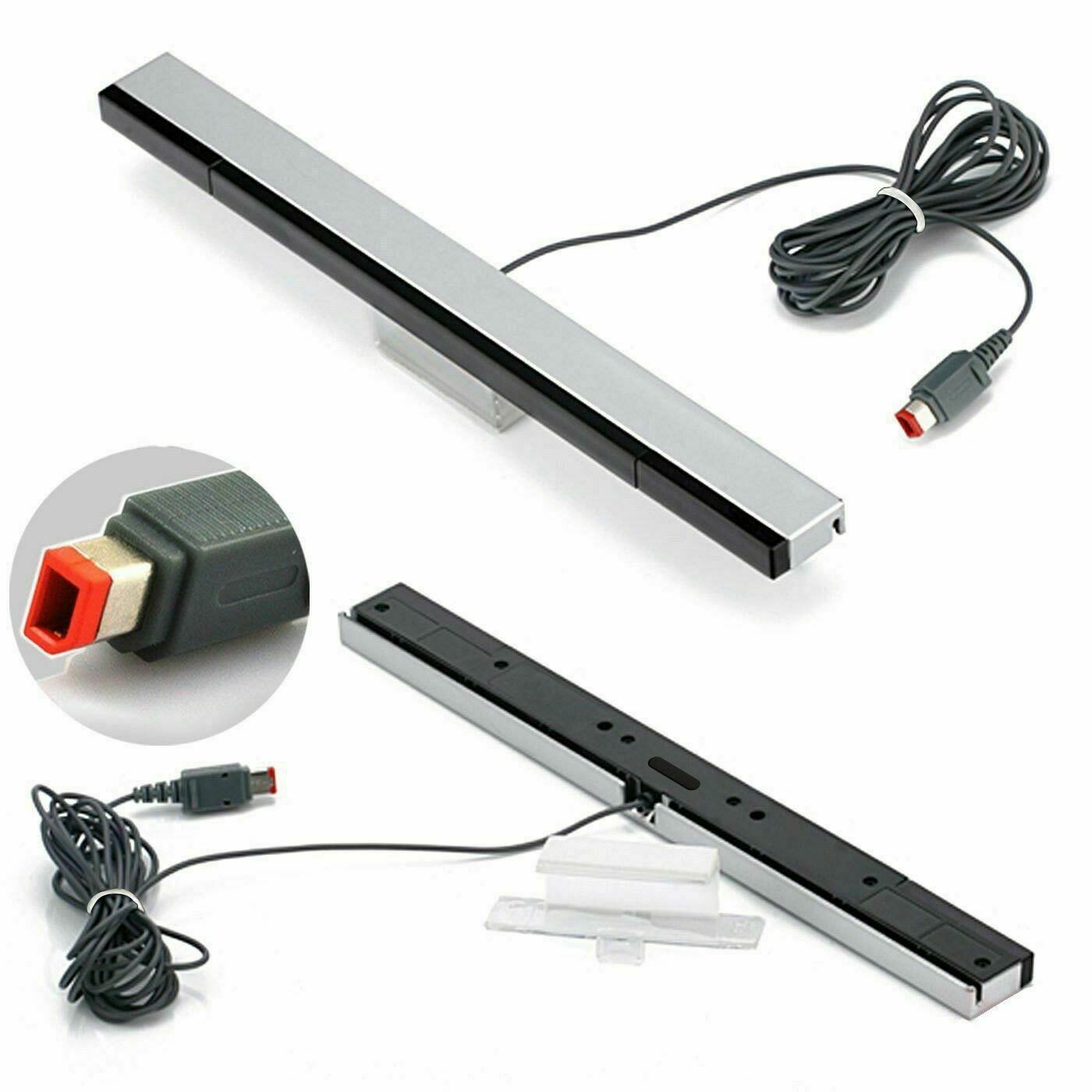 Category:
Games and Consoles
Free UK Delivery
£ 6.99
Despatched Within:
1 Working Day
Estimated Delivery Time:
1-3 Working Days.
30 Day Returns
Secure Payments
Product Description.
Replacement Sensor Bar for Nintendo Wii console Also works on Wii U Console. Simply plug in and use. No Retail Packaging.
Similar Products.