Sony Controller black - PLEASE READ (Playstation 2 / PS2)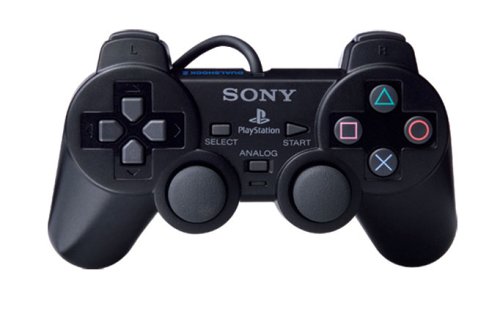 Category:
Games and Consoles
Format:
Playstation 2 / PS2
This Product is Preowned / Used (90 day Warranty).
Fully working, but it has small loose parts inside from shell whihc can be heard if controller shook, easy fix to open and let the pieces drop out.
Similar Products.