The Legend of Spyro a New Beginning (Playstation 2 / PS2)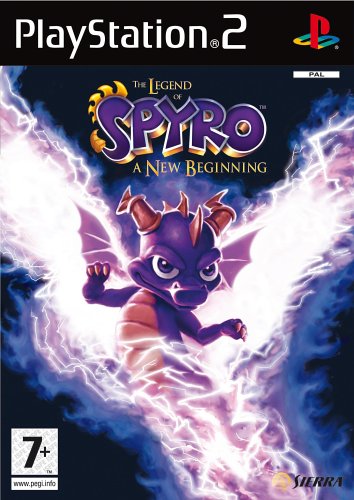 Category:
Games and Consoles
Format:
Playstation 2 / PS2
Free UK Delivery
£ 5.95
Despatched Within:
1 Working Day
Estimated Delivery Time:
1-3 Working Days.
30 Day Returns
Secure Payments
This Product is Preowned / Used (90 day Warranty).
Case has some wear, disc is good condition and includes manual.
Similar Products.