2 x Sony Wireless Controllers --- Faulty (Playstation 4 / PS4)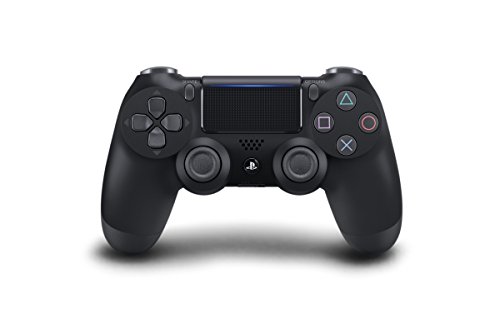 Category:
Games and Consoles
Format:
Playstation 4 / PS4
This Product is Preowned / Used (90 day Warranty).
FAULTY : Controller1 keeps moving up by self as if analogue stick or up button stuck on, Controller2 Seems to be working but quite worn.
Similar Products.