3rd Party - Wireless Controller - CAMO BLUE (Playstation 4 / PS4)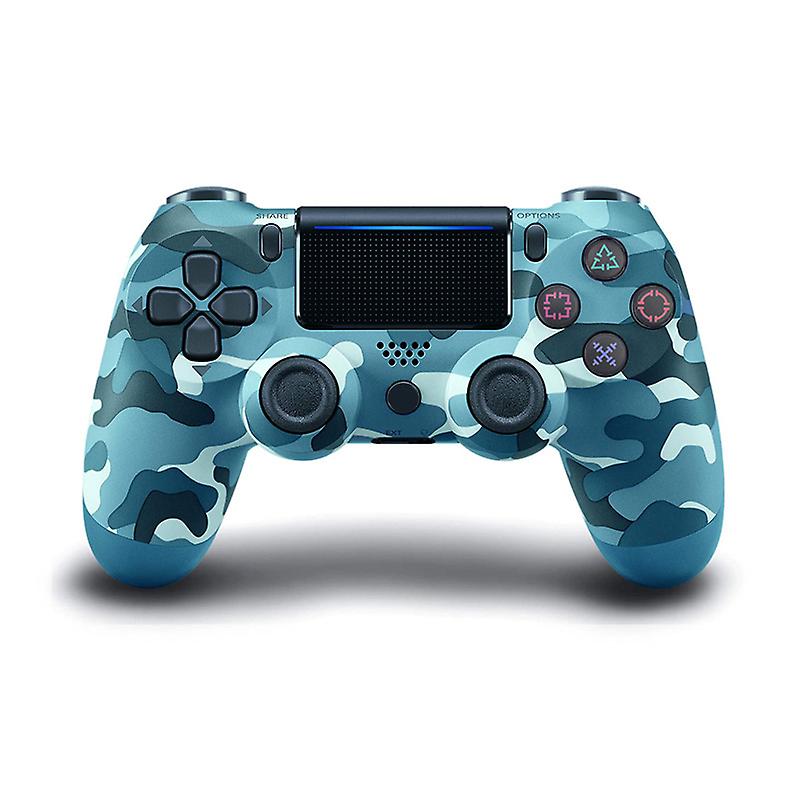 Category:
Games and Consoles
Format:
Playstation 4 / PS4
Free UK Delivery
£ 16.99
Despatched Within:
1 Working Day
Estimated Delivery Time:
3 - 5 Working Days.
30 Day Returns
Secure Payments
Product Description.
3rd Party Replacement Controller for PS4 Console. Works on PS4 Slim Original and Pro console. To connect simply plug your cable into console and to controller, press center button on controller and it will connect, then you can remove from cable, it will flash again and then connect wireless. This is sold loose with No Retail Packaging. Does not include Charging Cable.
Similar Products.