Classic Controller - PRO - WHITE (Nintendo Wii)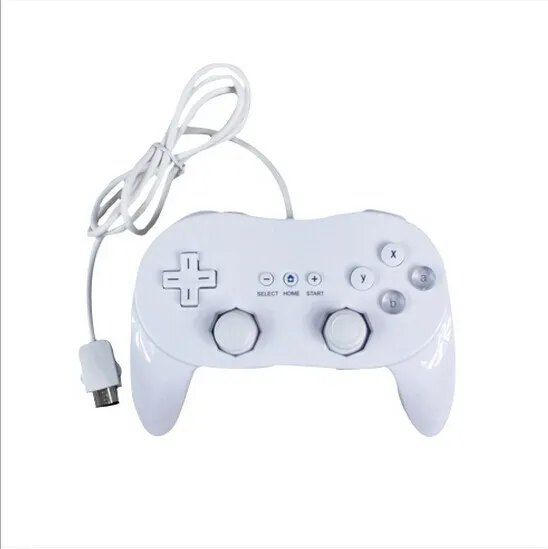 Category:
Games and Consoles
Free UK Delivery
£ 13.99
Despatched Within:
1 Working Day
Estimated Delivery Time:
1 - 3 Working Days.
30 Day Returns
Secure Payments
More Colours Also Available.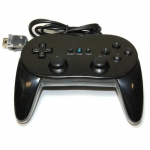 No Stock
Black
Product Description.
Dual analogue sticks. 8 Way digital D-Pad Turbo Function. Programmable features. Ergonomic Design for superior comfort and control. Connect Via Wii remote like nunchuck.
Similar Products.