Console Purple - PLEASE READ (Gamecube)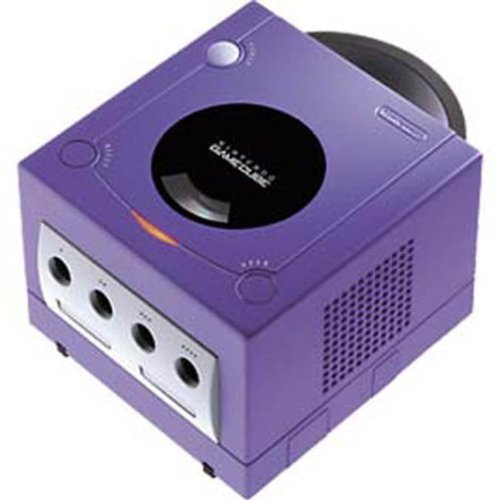 Category:
Games and Consoles
This Product is Preowned / Used (90 day Warranty).
Gamecube Purple - Front is Yellowed, console is very slightly discolored, console has a small crack on front (not very noticable), includes power,av+block and 1 Third Party Black controller, no original box or packaging.
Similar Products.