Mains Power Supply for Gamecube Console - AC Mains Supply (Gamecube)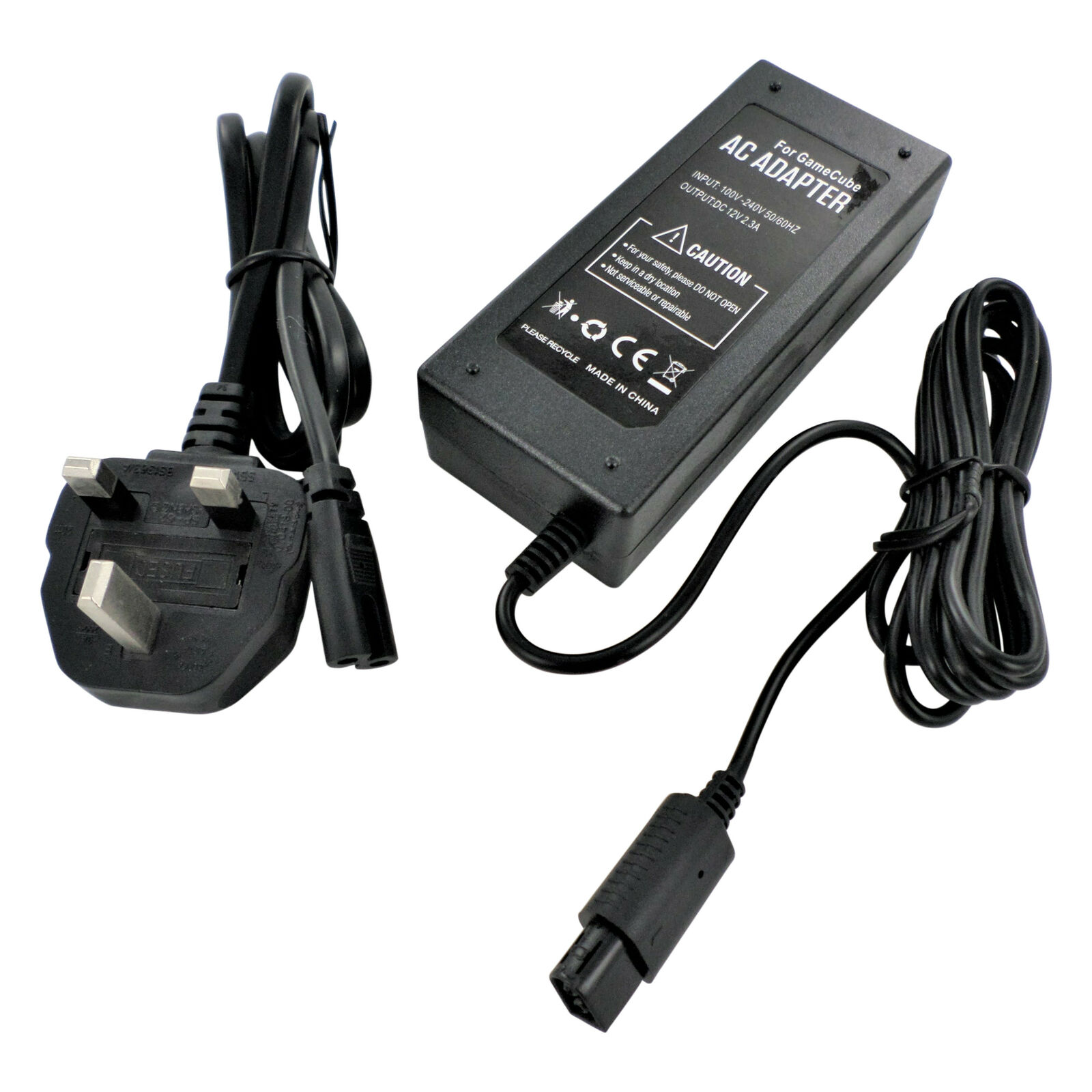 Category:
Games and Consoles
Free UK Delivery
£ 12.49
Order by:
9am Tue 3rd October
For Delivery By:
Wed 4th October
30 Day Returns
Secure Payments
Product Description.
Replacement Gamecube Mains Power Supply. Includes UK 3 Pin 3 Plug. Sold loose with no Retail Packaging.
Similar Products.