Wireless Controller 2.4G - PURPLE (Gamecube)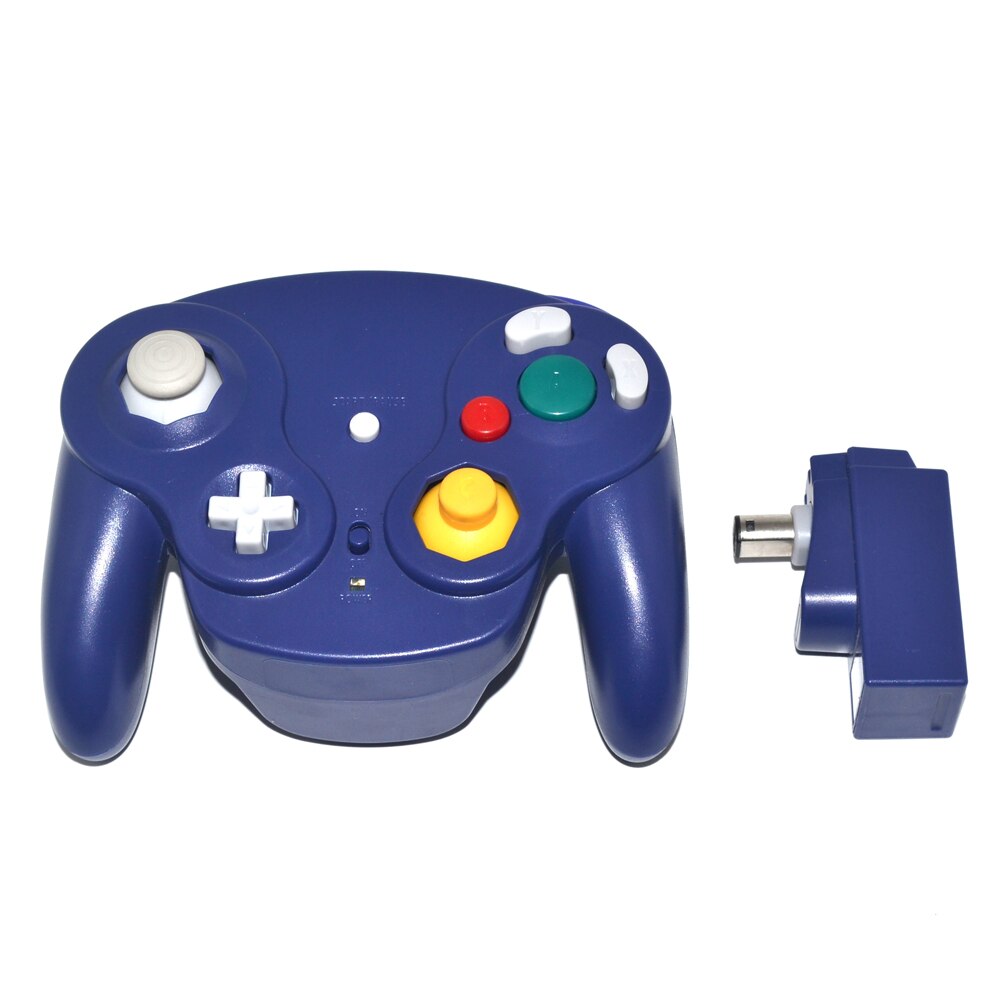 Category:
Games and Consoles
Free UK Delivery
£ 16.99
Despatched Within:
1 Working Day
Estimated Delivery Time:
1-3 Working Days.
30 Day Returns
Secure Payments
Product Description.
Gamecube Wireless Controller, Including Receiver. Works on Gamecube and Wii Consoles. Requires 2x AA Batteries (not included). No Retail Packaging Included.
Similar Products.