Controller Wired - CLEAR TEAL (Gamecube)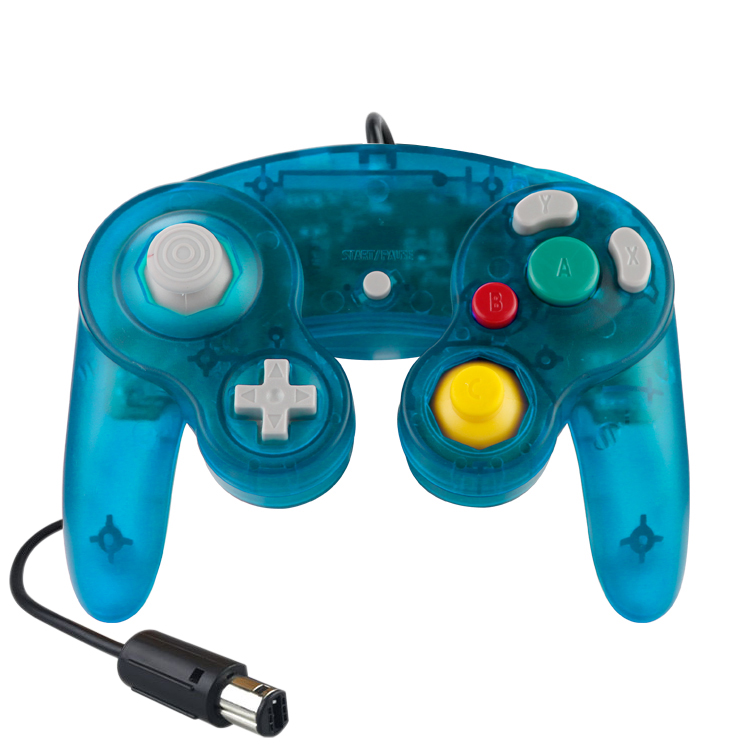 Category:
Games and Consoles
Free UK Delivery
£ 11.49
Order by:
9am Tue 3rd October
For Delivery By:
Wed 4th October
30 Day Returns
Secure Payments
Product Description.
Wired Controller for Gamecube Console. Also works on Wii (game must be compatible with gamecube controllers, shown on back of Wii Game Case) Does not work on Wii Menu only in compatible games. Good quality replacement controller. 150cm Cable. No Retail Packaging.
Similar Products.