Controller Wired - CLEAR BLUE - small mark on left stick (Gamecube)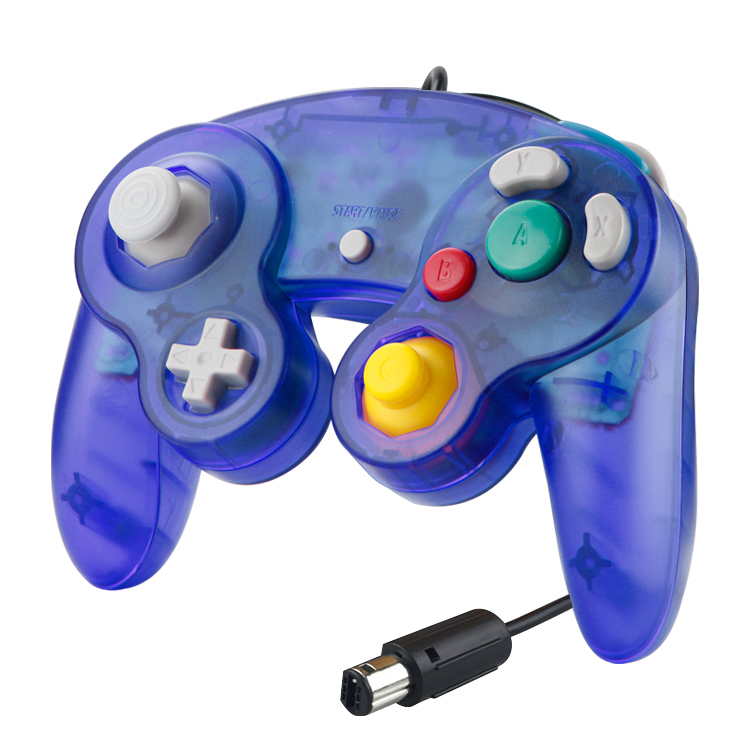 Category:
Games and Consoles
Free UK Delivery
£ 6.95
Despatched Within:
1 Working Day
Estimated Delivery Time:
1 - 3 Working Days.
30 Day Returns
Secure Payments
This Product is Preowned / Used (90 day Warranty).
As new condition except for 1 very small black mark on the left stick.
Similar Products.