Joycon Controllers Pair WIRED TYCOTO - GREY (Nintendo Switch)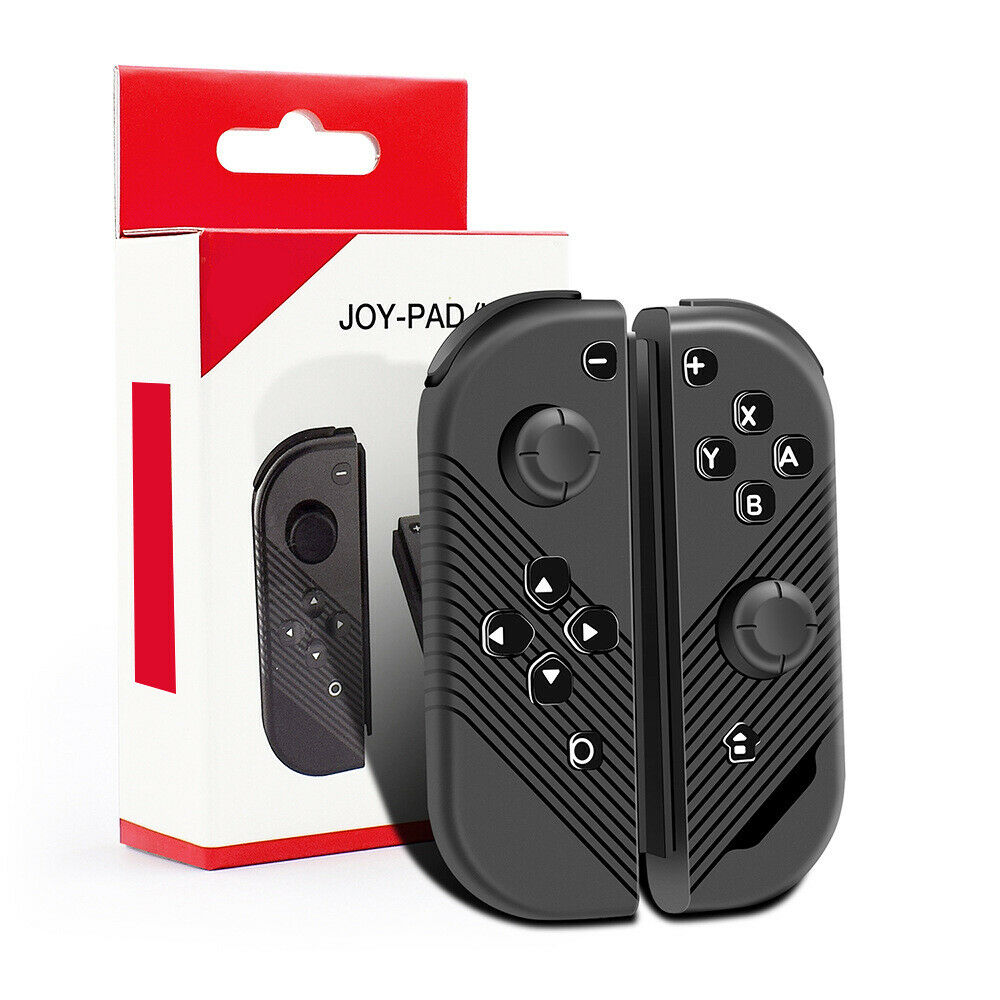 Category:
Games and Consoles
Free UK Delivery
£ 19.99
Order by:
9am Tue 3rd October
For Delivery By:
Wed 4th October
30 Day Returns
Secure Payments
More Colours Also Available.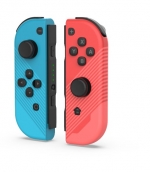 In Stock
£ 19.99
Red / Blue
Product Description.
TYCOTO for Joycon Controllers Switch Console - Pair These controllers are NOT Wireless, They slot onto each side of the Switch Tablet only, they do not work off the tablet. Not for Switch Lite. New in Box.
Similar Products.