Joycon Controllers Pair WIRED TYCOTO - GREY (Nintendo Switch)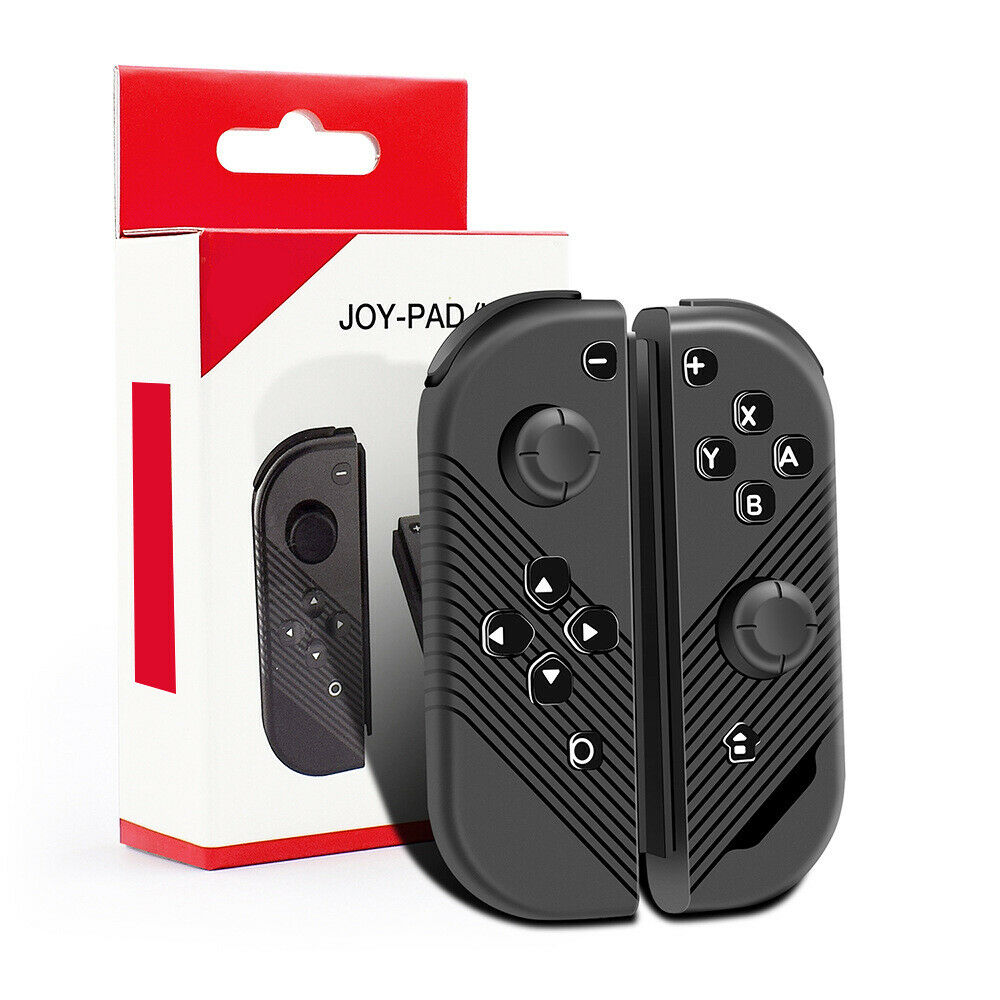 Category:
Games and Consoles
Free UK Delivery
£ 19.99
Despatched Within:
1 Working Day
Estimated Delivery Time:
1-3 Working Days.
30 Day Returns
Secure Payments
Product Description.
TYCOTO Joycon Controllers Set of 2 Controllers / Pair These controllers are NOT Wireless They slot onto each side of the Switch Tablet only, they do not work off the tablet.
Similar Products.