USB Charge Cable for DS Lite 120cm (Nintendo DS)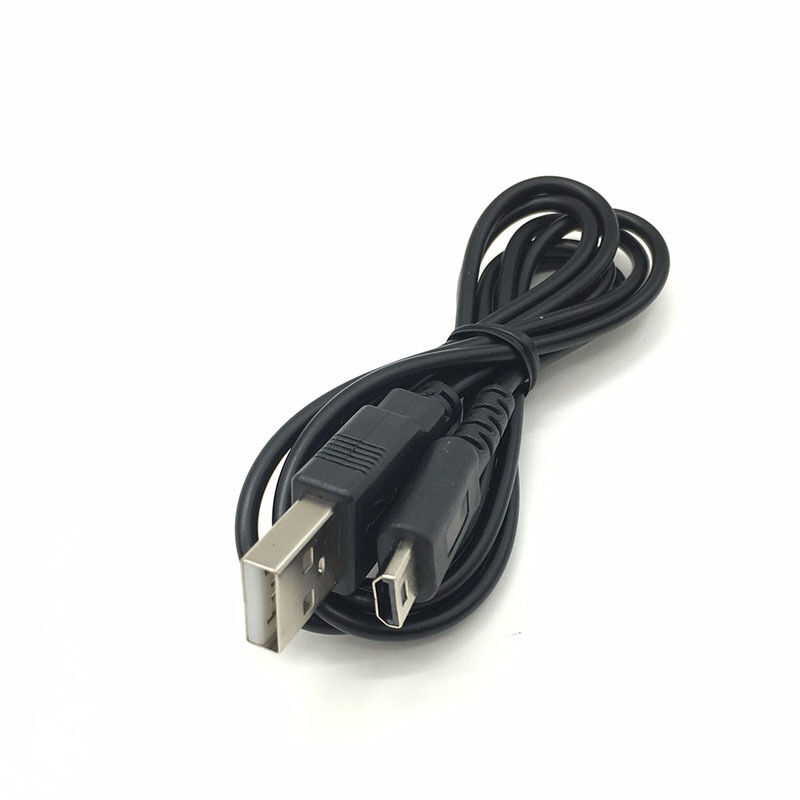 Category:
Games and Consoles
Free UK Delivery
£ 1.99
Despatched Within:
1 Working Day
Estimated Delivery Time:
1 - 3 Working Days.
30 Day Returns
Secure Payments
Product Description.
This cable is for Nintendo DS Lite Console. The DS Lite console is the one without camera, if your console has a camera it is a DSi whihc requires a different cable. Sold loose with no retail packaging.
Similar Products.