Remote / Controller Motion Plus 2in1 + Nunchuck - DARK BLUE (Nintendo Wii)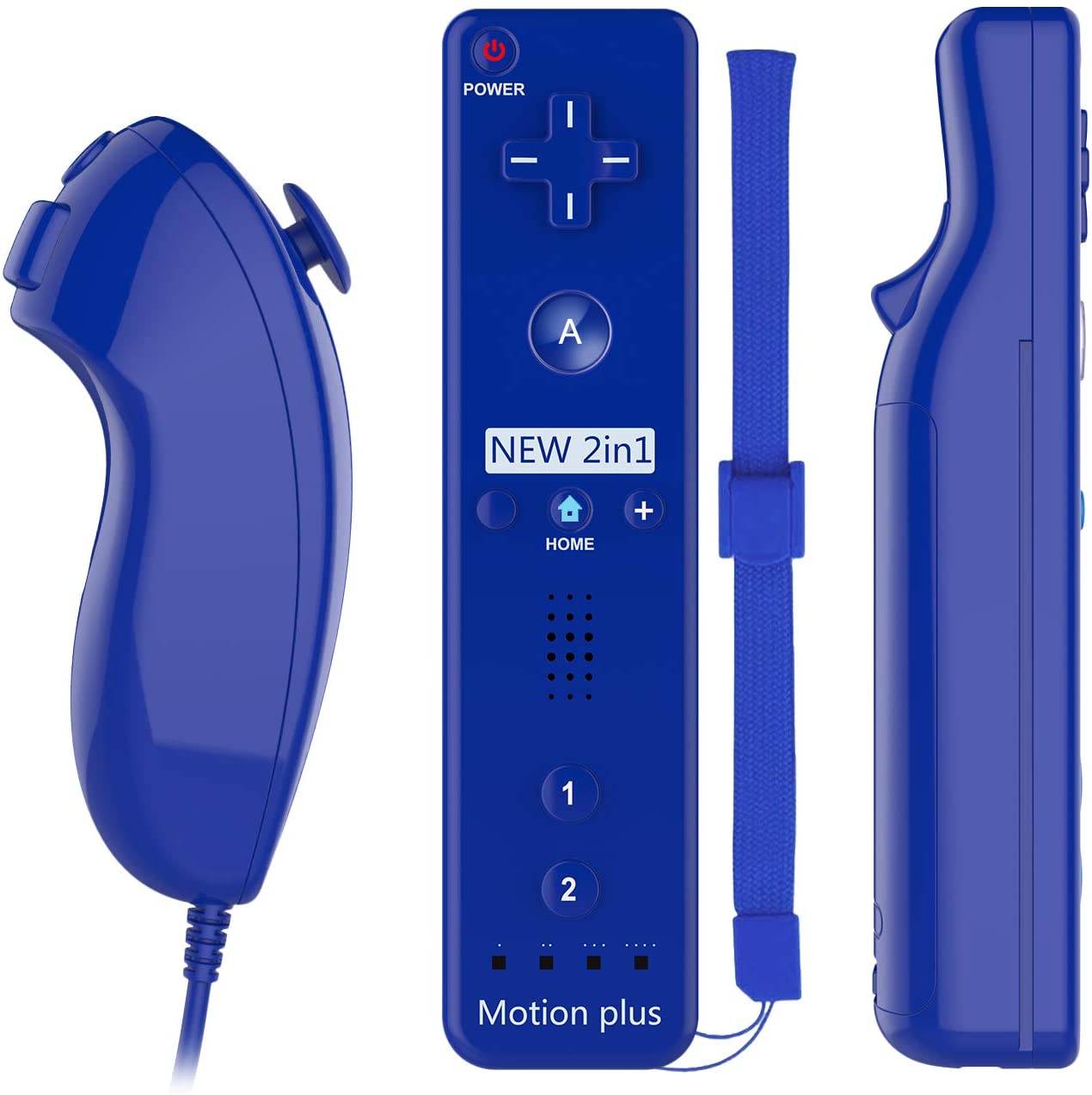 Category:
Games and Consoles
Free UK Delivery
£ 14.95
Despatched Within:
1 Working Day
Estimated Delivery Time:
1 - 3 Working Days.
30 Day Returns
Secure Payments
This Product is Preowned / Used (90 day Warranty).
As New Condition - No Box, please note this is a third party set, includes remote with motion plus, nunchuck, silicon sleeve and straps.
Similar Products.