Remote / Controller Motion Plus 2in1 + Nunchuck - DARK BLUE (Nintendo Wii)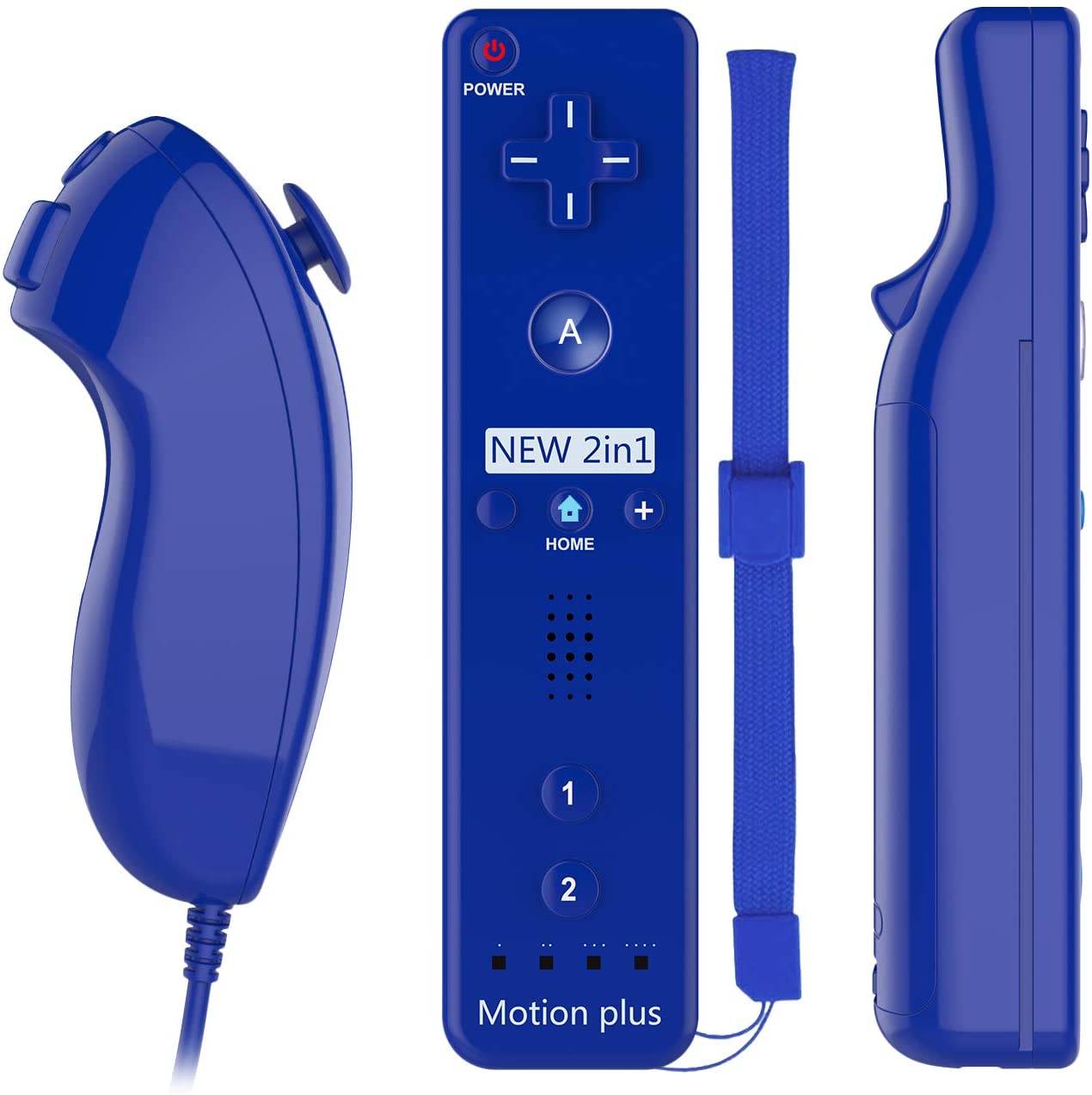 Category:
Games and Consoles
Free UK Delivery
£ 18.99
Despatched Within:
1 Working Day
Estimated Delivery Time:
1-3 Working Days.
30 Day Returns
Secure Payments
Product Description.
Wii Remote Controller with Built In Motion Plus 2 in 1 Includes Nunchuck, Wrist Strap and Silicon Sleeve. Requires 2x AA Batteries (not included) No Retail Packaging.
Similar Products.