2DS XL Console Green - FAULTY PLEASE READ (Nintendo 2DS)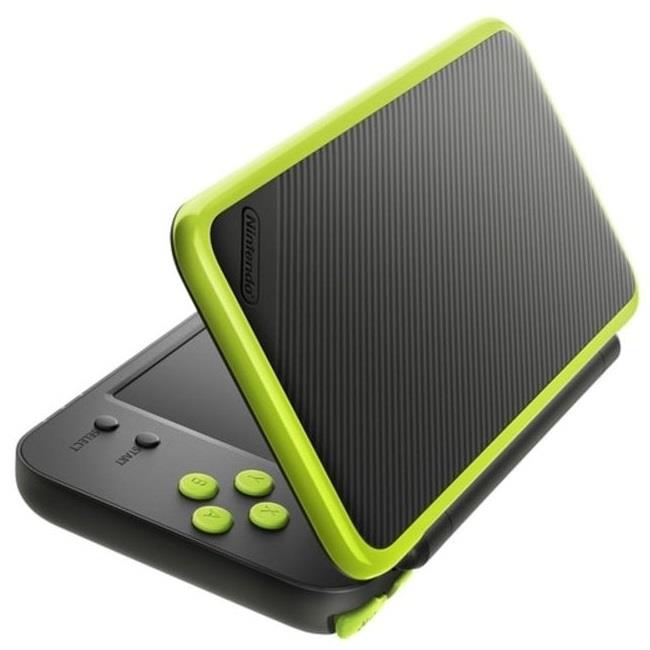 Category:
Games and Consoles
This Product is Preowned / Used (90 day Warranty).
Console is in Good condition and was fully working with game installed. Then it simply would not turn on, it starts to, the blue light comes on and then after 1-2 seconds it makes a click sound and shuts down again, the console is in Good overall condition, it does not include charger.

FAULTY SPARES/REPAIRS, NO RETURNS.
Similar Products.